Meet Debbie Maddy, Shibori Artist and Fiber Arts Workshop Instructor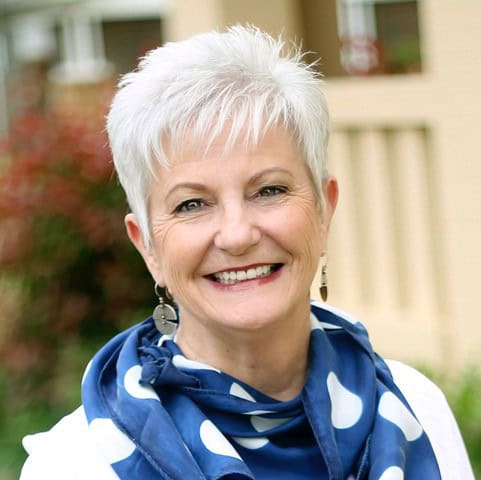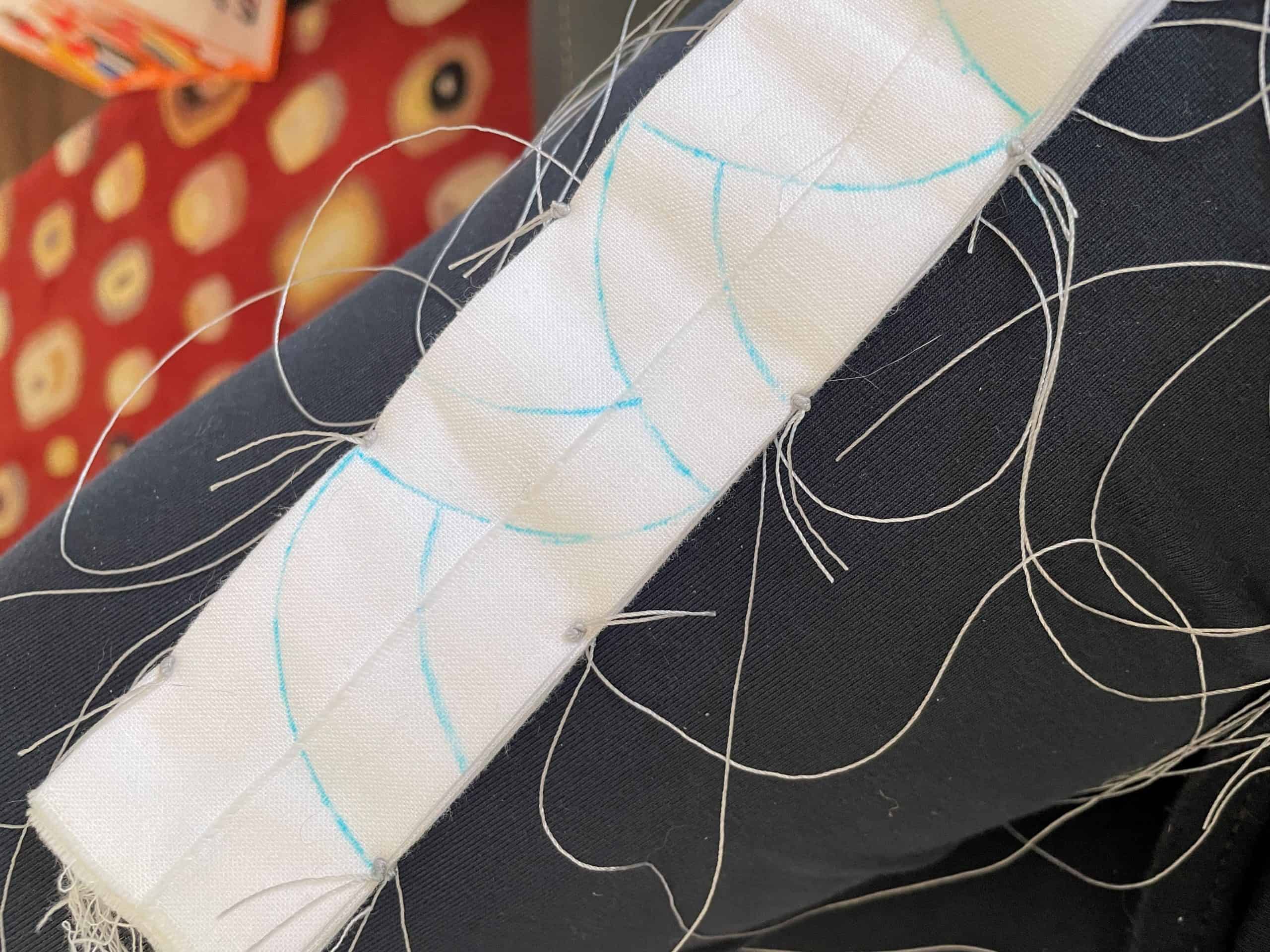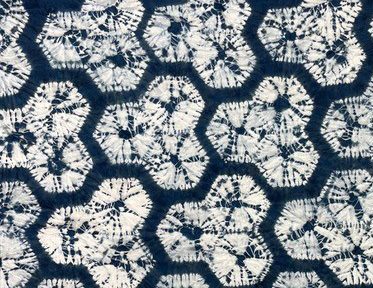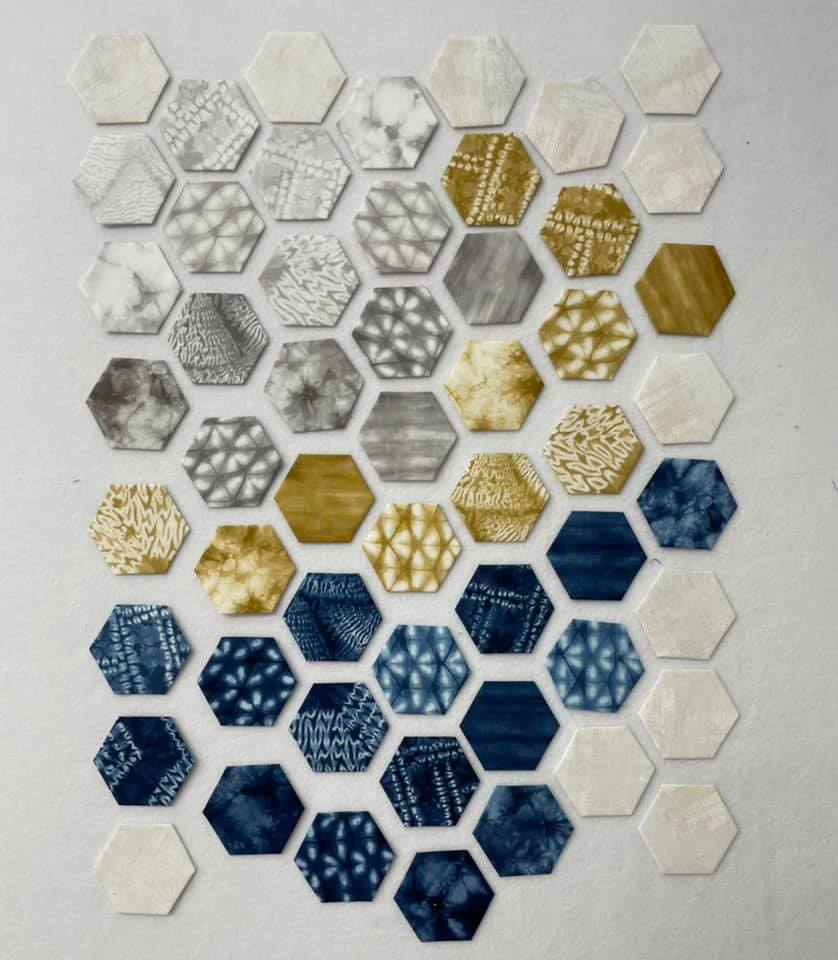 We are so pleased to welcome Debbie Maddy to the Sanborn Mills Farm instructor family this season. Debbie will be teaching two workshops this summer, Her Indigo Shibori workshop will take place May 30th-June 3rd and her Sew Something Special workshop will run June 6th-10th. Debbie has a true passion for teaching her craft and sharing the joy it brings her with her to students. We had the opportunity to ask her a few questions to get to know her a little better.
How would you describe your work and what you do?
 I am a Shibori artist working mainly with natural organic indigo dye.
When did you learn your craft?
I took my first small Shibori class in 2014 but I took my first quilt class in 1982.
How did you learn/who taught you?
My mother taught me to sew and I have taken many quilting and sewing classes in the last 40 years. I have studied Shibori under numerous masters of the technique. I have traveled to Japan twice and England to study. I have taken classes with Bryan Whitehead of Japanese Textile Workshops, Jane Calendar in England, Gasali Adeamo from Nigeria, Aboubakar Fofana from Mali, Hachiochi in Japan, Catharine Ellis, Sarah Goodman, and Elin Noble. The wonderful people I have learned from also paved the way for me to read and understand The images in Japanese Shibori books as well as be a little inventive in my own work.
What is the most rewarding part of your work?
I love learning my art and teaching it to others. The delight in my student's eyes makes me very joyful. I love teaching because it has given me the opportunity to meet so many people and make some wonderful friends.
Does teaching help inspire your own creativity?
My students are always saying what if I do this and I tell them to try it. It is amazing what comes out of trial and error. 
What most influences your work?
The world around me and the art of others is very inspiring. You just have to translate it to your way of creating.
 What is your favorite thing you've made?
I saw a piece of fabric on Pinterest and researched who had made it. The fabric I saw on Pinterest was made by the Katano Shibori method of precise pleating and stitching before dyeing. That is what took me to Japan the first time and I made fabric just like it. I love that small sample of my art. When the fabric is opened after dyeing you get a mirror image repeat. 
Who do you look to for inspiration today?
I look to other Shibori artists and the timeless designs in the fashion world. I also read as many books as I can. I love doing Shibori because every piece is uniquely your own. It cannot be duplicated exactly like you made it.
Is there anything else you'd like to add?
Teaching at a Place like Sanborn Mills Farm is the greatest because I will spend a week with the students and we will really get to know each other. Then I can follow their work and know the I inspired it in a small way. I love sewing because sometimes I just "have to sew".