Stay in touch with what's happening at the farm by signing up for our monthly eNews
And, if you are looking for a way to catch up . . . explore our eNews archive below.  Links will take you to pdf files of each eNews.
We've started listing an index for each eNews to make it easier to find what you may be looking for!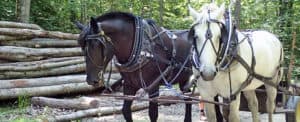 What's a corn cracker?

Restoring our historic threshing machine

Spotlight on 2019 workshops . . . We are expanding our draft animal program!  . . . Interested in trying your hand at multiple skills in one workshop?

The Ox Corner
SMF eNews 2-27-2019
Working with wood . . . what's best – fresh cut or dry?   

Spotlight on 2019 workshops . . .  Rug Hooking

The Ox Corner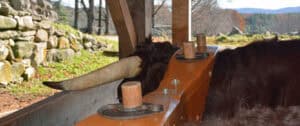 Learning continues at the farm – with blacksmith Garry Kalajian & wood turner Jon Siegel

The Ox Corner

Position Deadline Extended

Workshops at Sanborn Mills Farm
SMF eNews 12-26-2018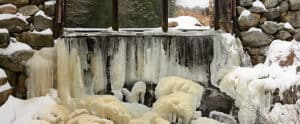 Welcome to Andrew Ingram, as the new Executive Director

Position Announcement

Already thinking about doing something creative this spring?
The 2019 workshops

What's new for 2019

The Ox Corner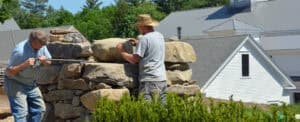 Sometimes the simplest solution is best

Recapping the summer

How does a corn kernel grow?

Building a Tuteur

Still looking to get your hands busy this season?

The Ox Corner
Annual Open House & Water-Powered Mill Demonstration Day

Snapshots from workshops 

The charm of antique roses 

The Ox Corner by Tim Huppe
SMF eNews 6-06-2018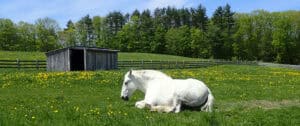 Spring planting

Spring also means high water & time to saw     
Building Traditional Windows      

The Ox Corner by Tim Huppe

How to visit the farm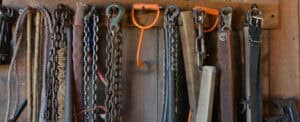 SMF eNews 4-26-2018
Getting ready for growing

Workshop season is underway

Real world learning for high school students

What's new at the sawmill ?

Celebrating craft at Canterbury Shaker Village
SMF eNews 3-26-2018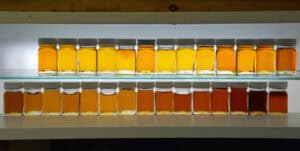 Maple March

Winter work continues on farm equipment

What's new at the Grist Mill ?

Private Training for Working with Oxen
Winter work

Planning for Our Sally Garden

Harvesting expressions of Olde

Join us at the Old House & Barn Expo

Oxen workshops start up in April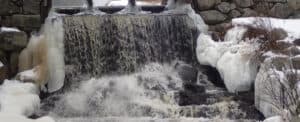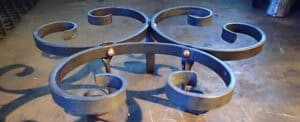 SMF eNews 12-11-2017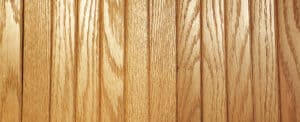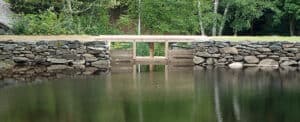 SMF eNews 9-27-2017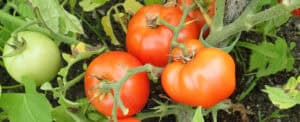 SMF eNews 8-25-2017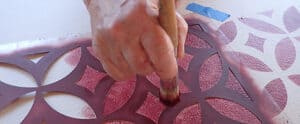 SMF eNews 7-26-2017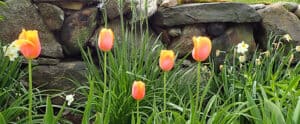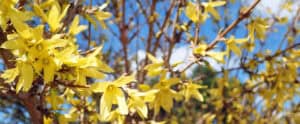 SMF eNews 4-21-2017
SMF eNews 3-26-2017

SMF-eNews-12-20-2016
SMF-enews-11-18-2016
SMF-eNews-10-26-2016
SMF eNews 7-26-2016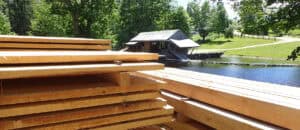 SMF eNews 6-15-2016
SMF eNews 5-25-2016 
SMF eNews 4-7-2016
SMF eNews 2-23-2016 
SMF eNews 1-22-2016 
SMF eNews 12/17/2015 
SMF eNews 10/30/2015 
SMF eNews 8/25/2015 
SMF eNews 7/02/2015 
SMF eNews 6/12/2015 
SMF eNews 5/27/2015 
SMF eNews 4/13/2015 
SMF eNews 2/03/2015 
SMF eNews 12/30/2014