Fiber Arts
Fibers and textiles are an integral part of New England history. We're exploring this history with workshops that teach traditional fiber crafts by modern makers and craftspeople.
To us, the system of growing, harvesting, and creating beautiful, everyday items is as important now as when the farm was founded. You can explore our diverse fiber arts offerings, from spinning to surface design.
Our new Natural Dye studio is coming in 2022. Sign up for our newsletter, The Farmhand, for updates on our  natural dye program, including our developing work with Japanese Indigo, persicaria tinctoria.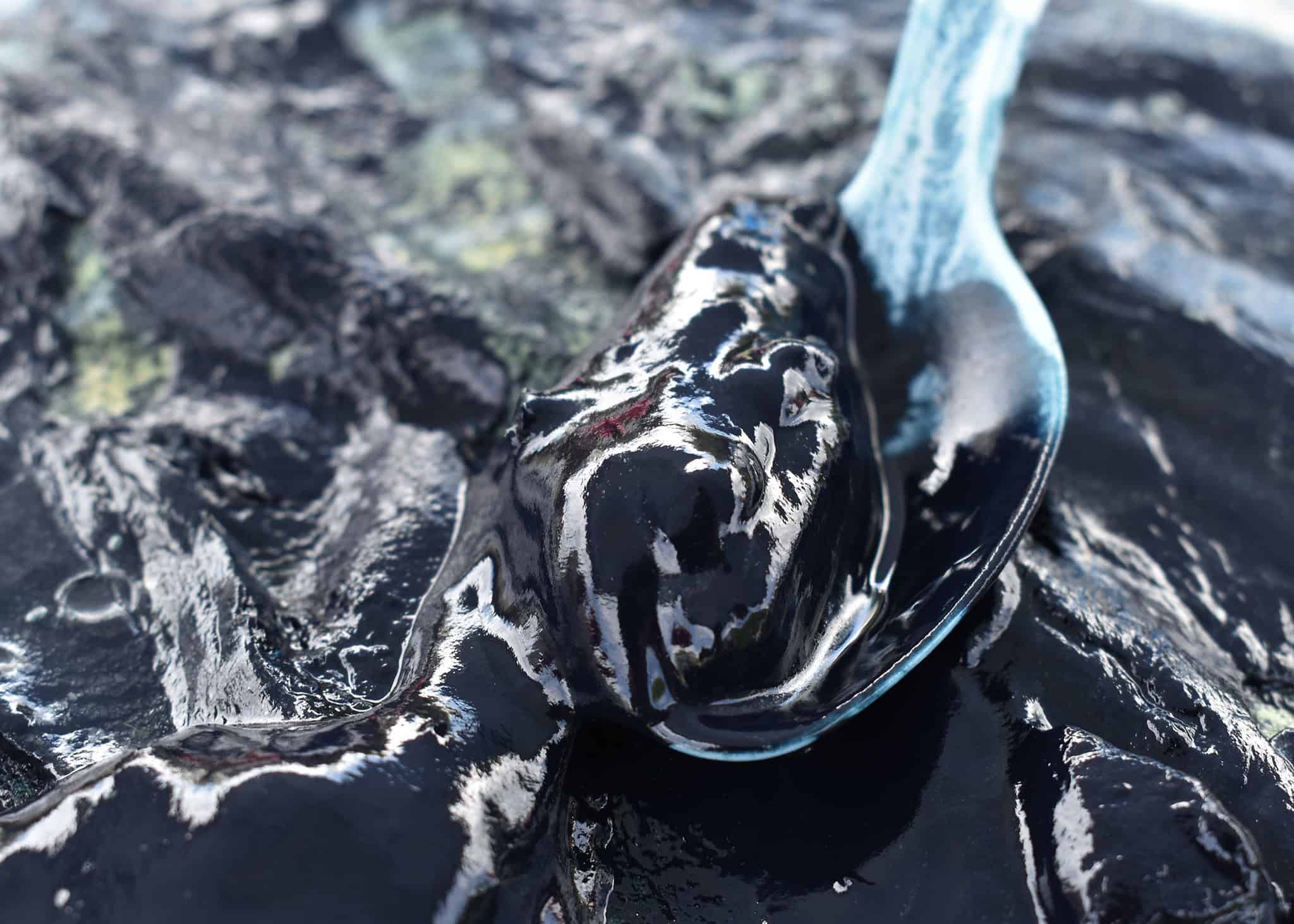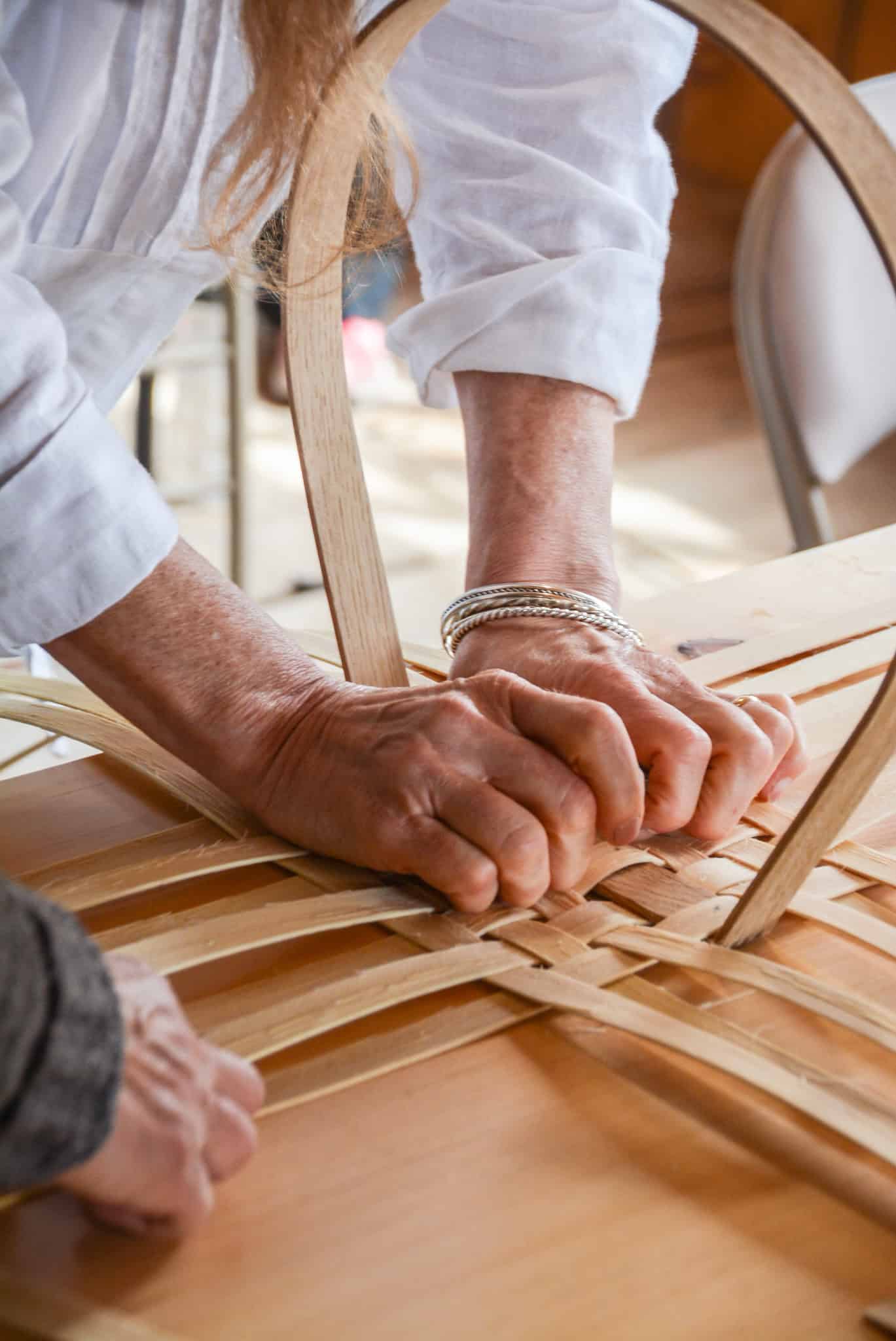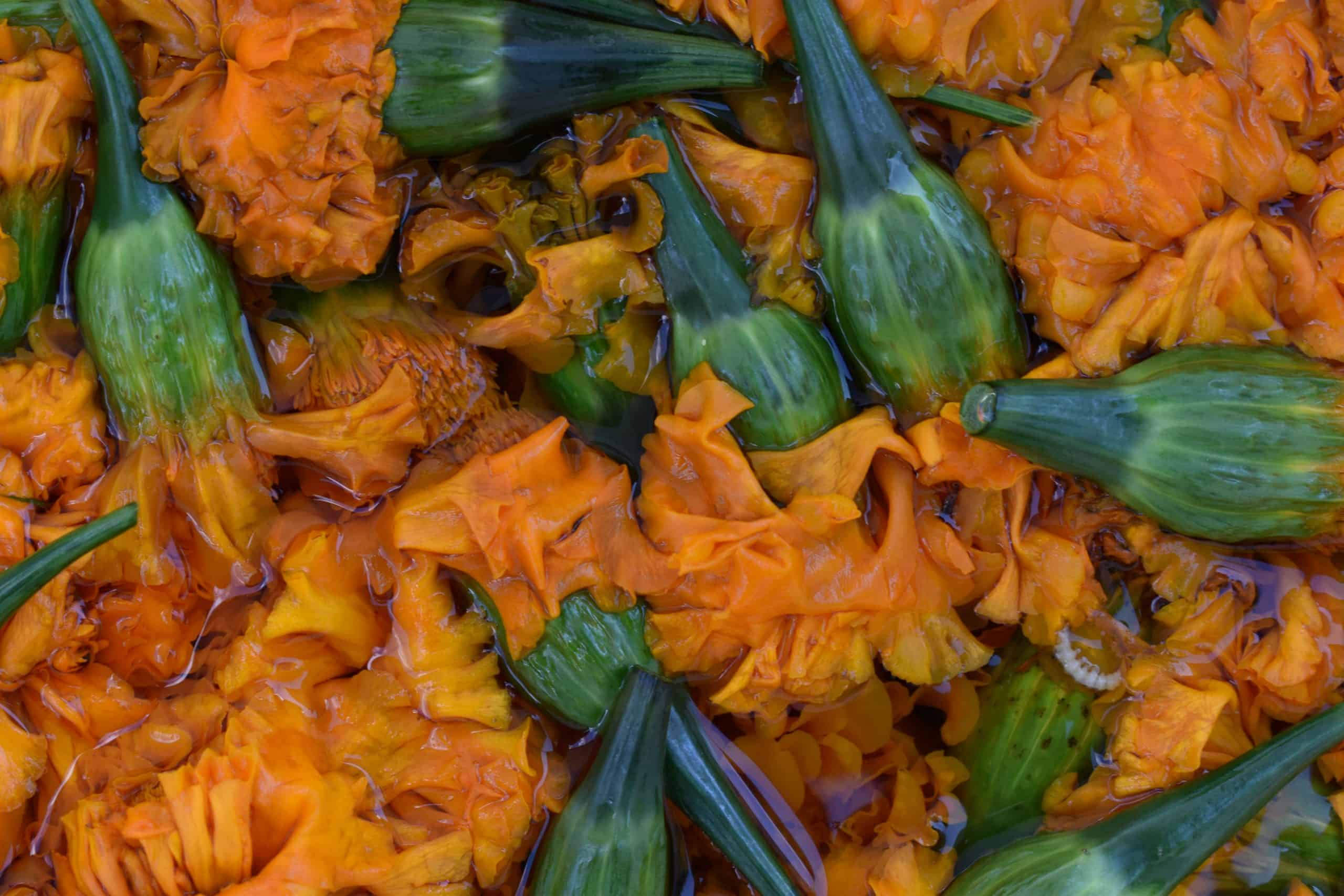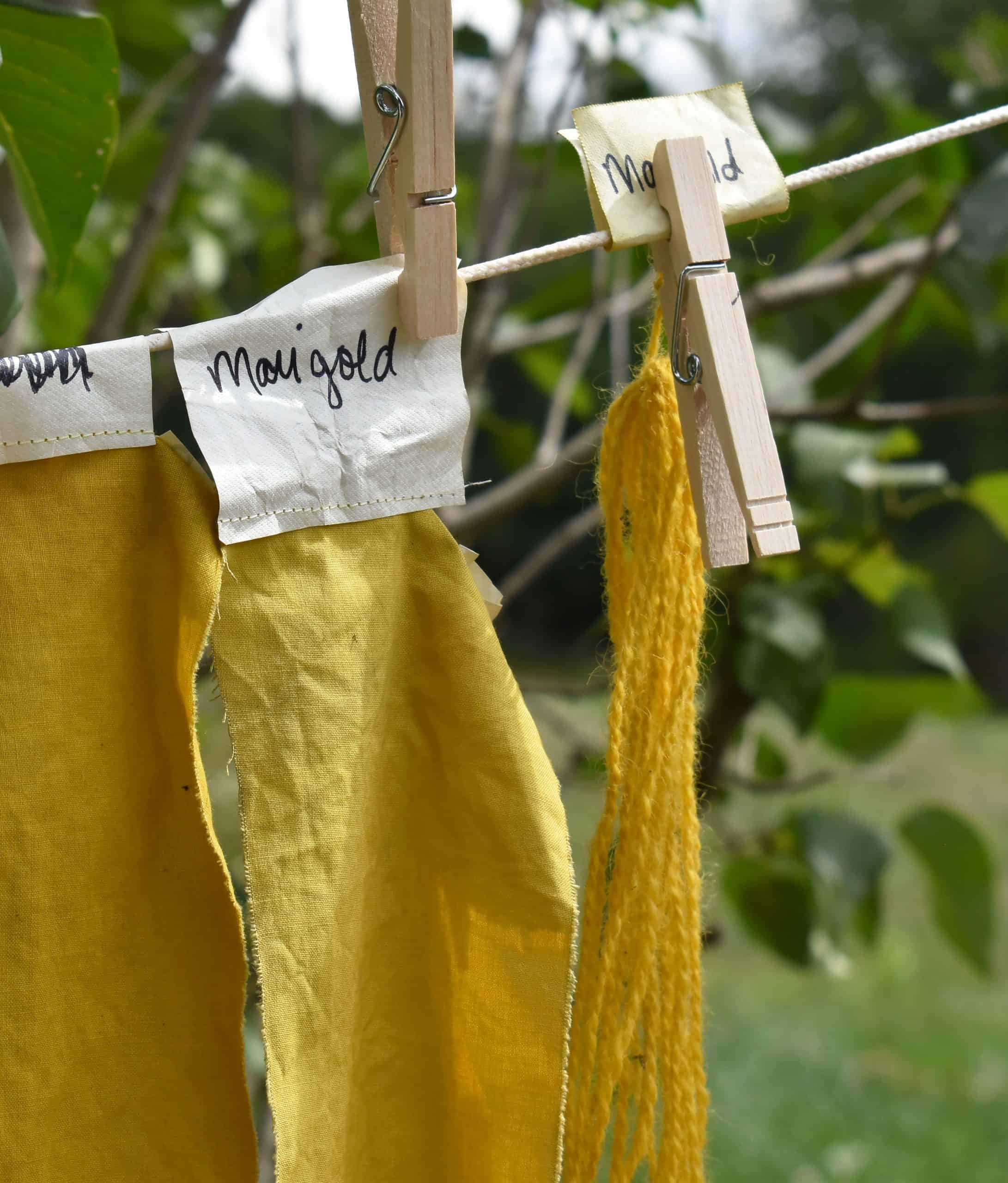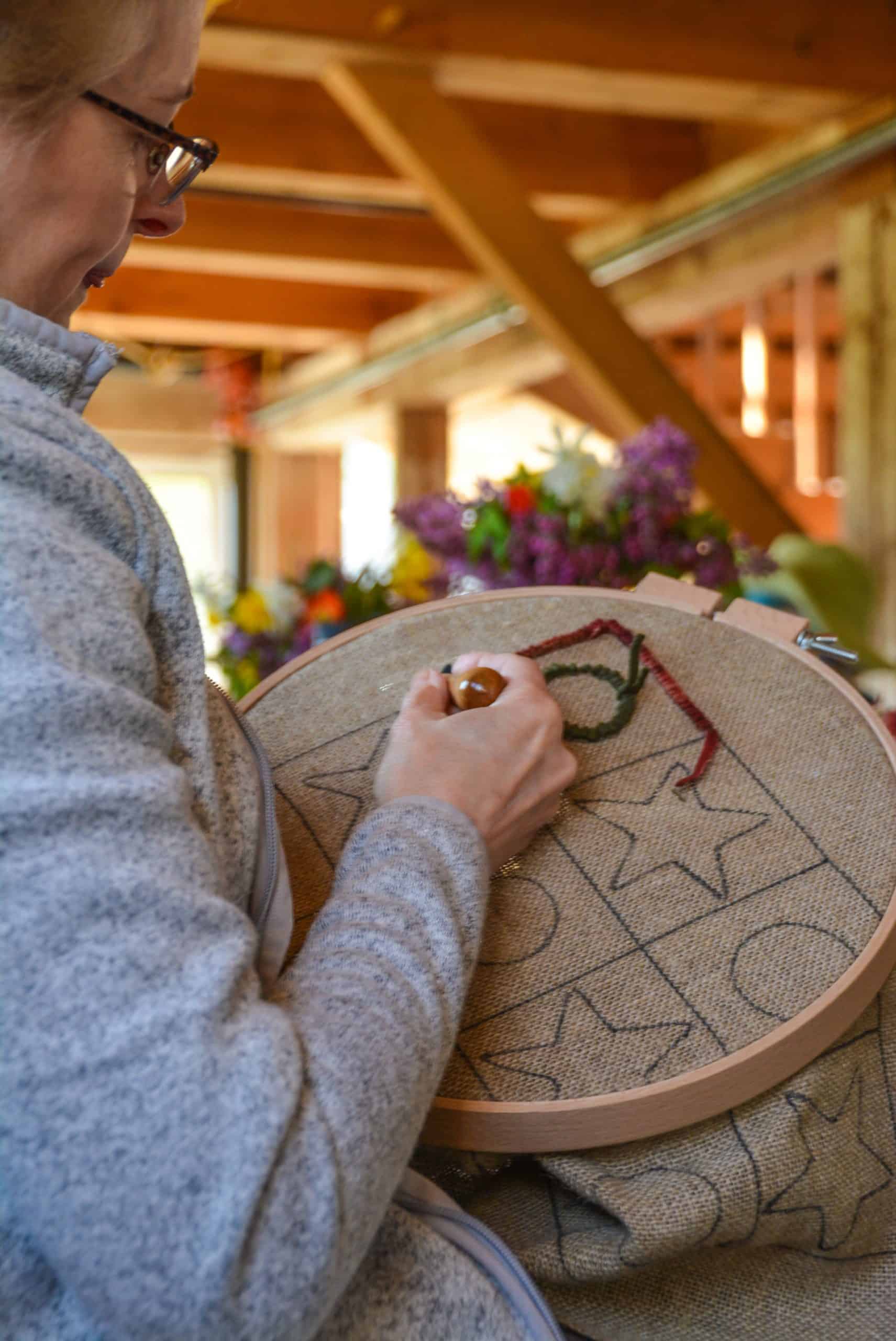 Address
7097 Sanborn Road
Loudon, New Hampshire 03307