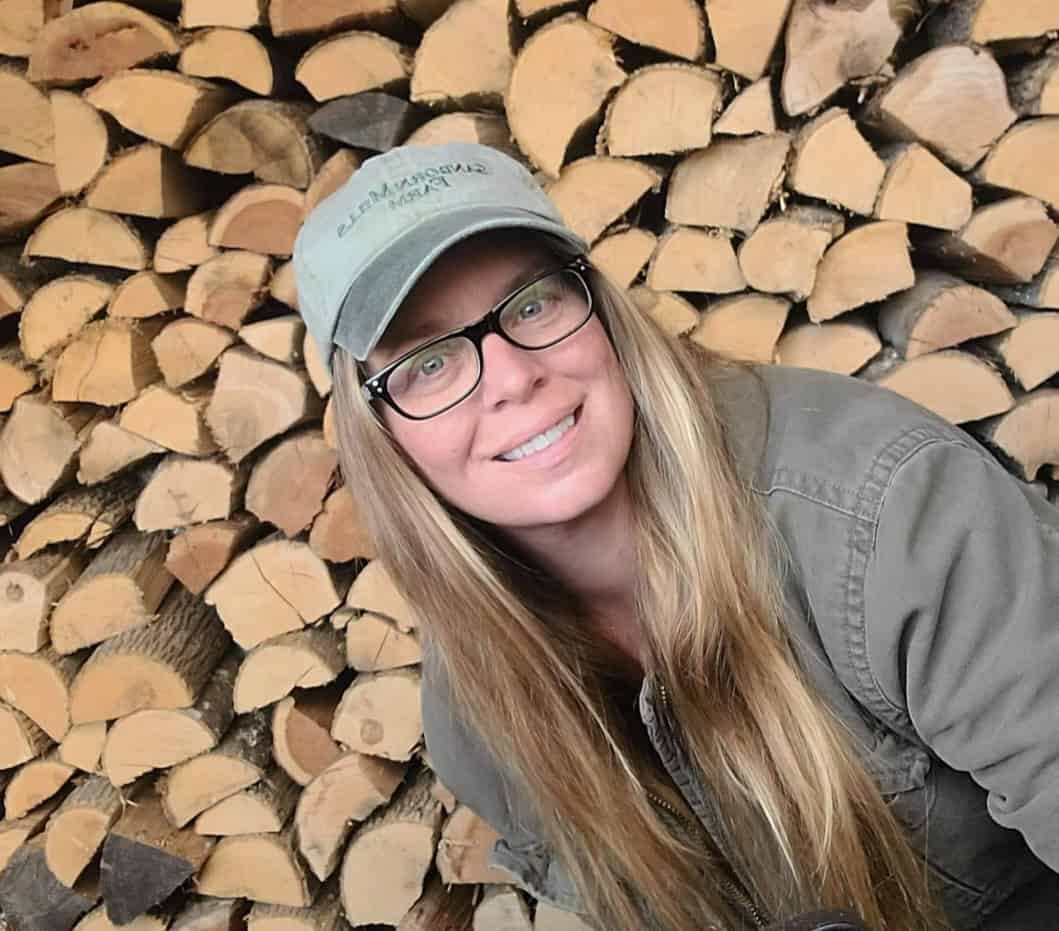 Jenn Merrill
Jennifer Merrill is the Sanborn Mills Farm head Vegetable Gardener. She manages crop rotation, companion planting, isolation distance, and the seed saving program. The produce she grows is used to feed the workshop participants and supply the CSA program.
Before working at SMF, she supported her family through homesteading on her own land.
Jennifer is a creative artist who has taught painting at local studios and has her own art focused freelance business.
Address
7097 Sanborn Road
Loudon, New Hampshire 03307