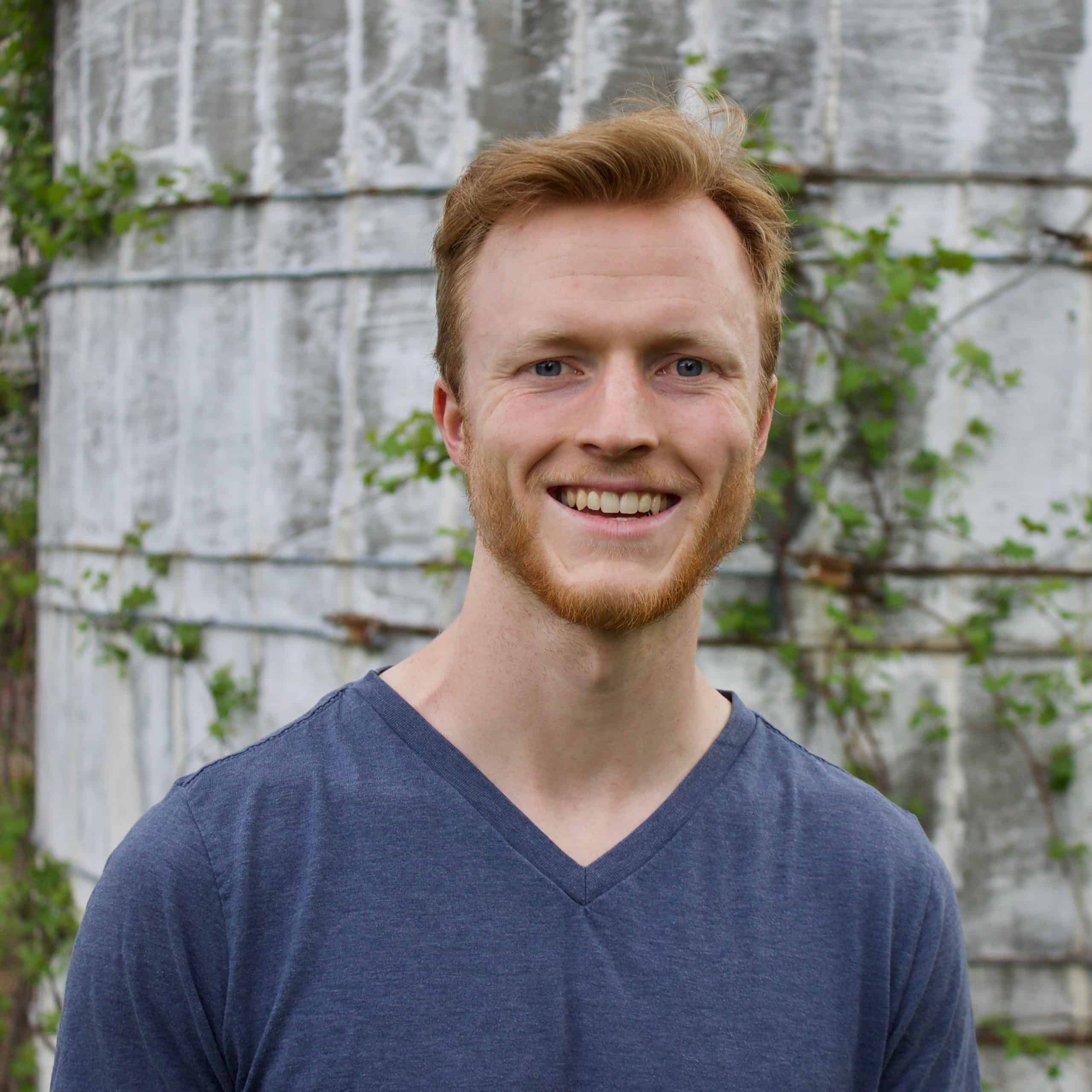 Jordan LaMothe
Jordan was awarded a Fulbright to study bladesmithing in India in 2022. Congratulate him and check back for his workshops in 2023.
"The knife is the oldest and most useful tool that humans have, and I consider it a privilege to be able to participate in the continuation of this ancient craf. It is a delicate task that combines my love of woodworking and blacksmithing with my appreciation for an effective tool." Jordan is a journeyman smith in the American Bladesmith Society, and makes a wide variety of knives for use outdoors or in the kitchen.
Jordan lives the life of a homesteader. He and his family have chickens, dairy cows, and a big garden, and make their own cheese, butter, ice cream and yogurt. Jordan uses his team of oxen in the woods to to haul firewood as well as hardwood for the handles of the knives and tools he makes. Jordan has taught knife-making at the Adirondack Folk School in New York and in his home studio.
For more information on Jordan , visit his website: https://jordanlamothe.com/
Address
7097 Sanborn Road
Loudon, New Hampshire 03307