Jul 21, 2023

-

July 23, 2023
18th Century Jointer Plane
Workshop Fee: $330.00
The jointer plane is the longest of all the hand planes. Its main function is to join long narrow edges of boards edge to edge and to flatten out large wide panels. The 18th century jointer plane is characterized as having a single tapered iron and a closed mortised tote. In this workshop, students will make an 18th century replica Jointer Plane. Hand tools will be used including hand planes, handsaws, chisels, bit brace rasps, and floats. Students should have basic woodworking skills prior to enrolling. All workshops run from 9AM- 5PM with an hour for lunch in the middle of the day.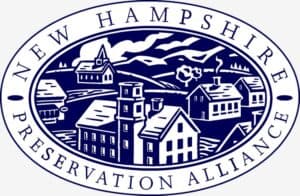 This workshop is offered in partnership with the New Hampshire Preservation Alliance.
Materials Fee: $150 Paid at the time of workshop.
4 in stock