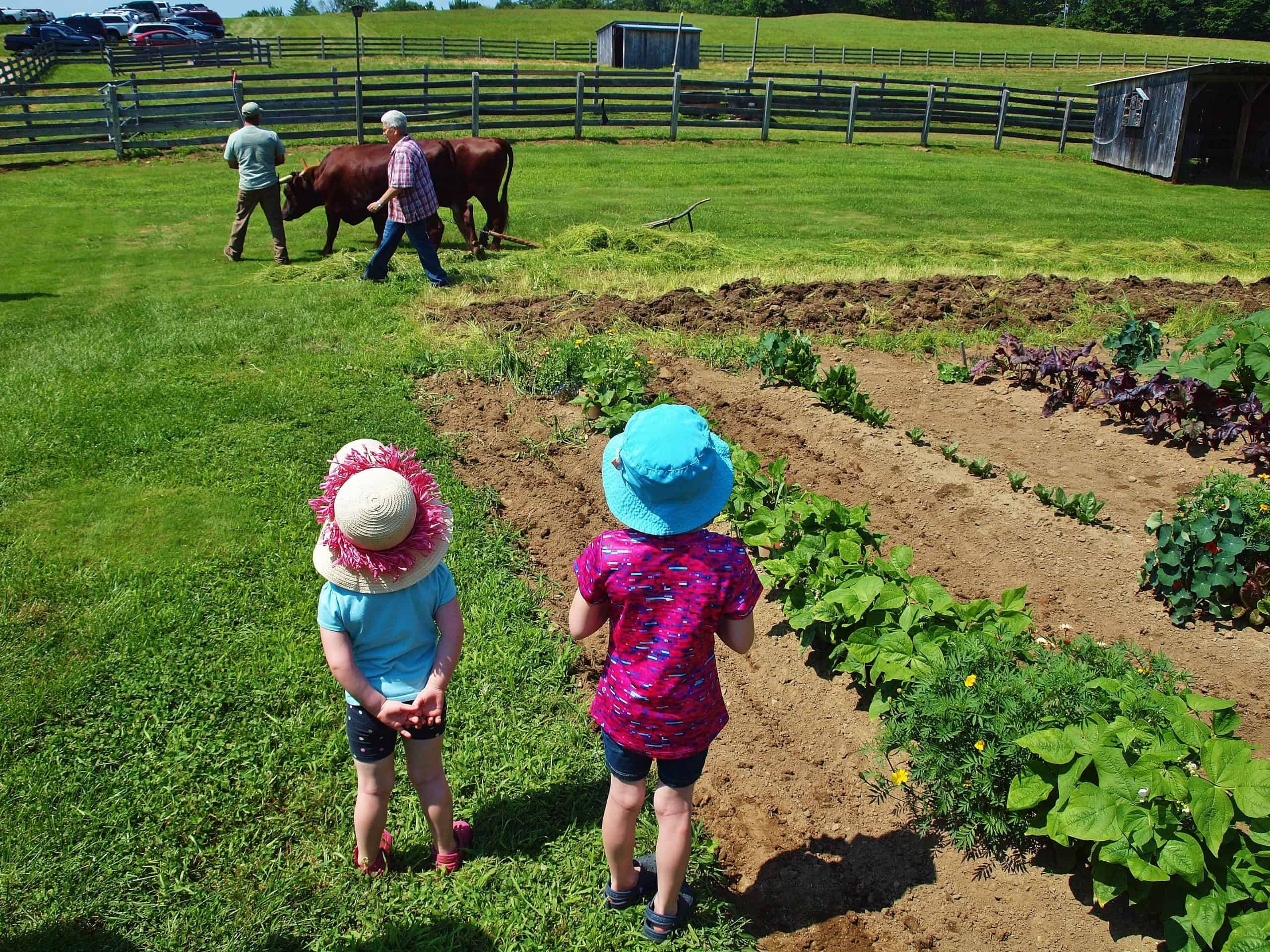 Sanborn Mills Farm is happy to host your family, school class, or business group for a tour of the Farm. Since we are a working farm, these tours must be scheduled in advance; we cannot give drop-in tours. If you would like to schedule a tour, please call Mary at the Farm office at (603) 435-7314.
Most summers, we host an Open Farm Day for neighbors, friends, and all those interested in the Farm. It's a great opportunity to see the Farm up close, visit our gardens and barns and mills, learn about working with draft animals, meet the staff and faculty, and enjoy some great food and company. Open Farm Day usually takes place on a Saturday in July. Please check out our Calendar.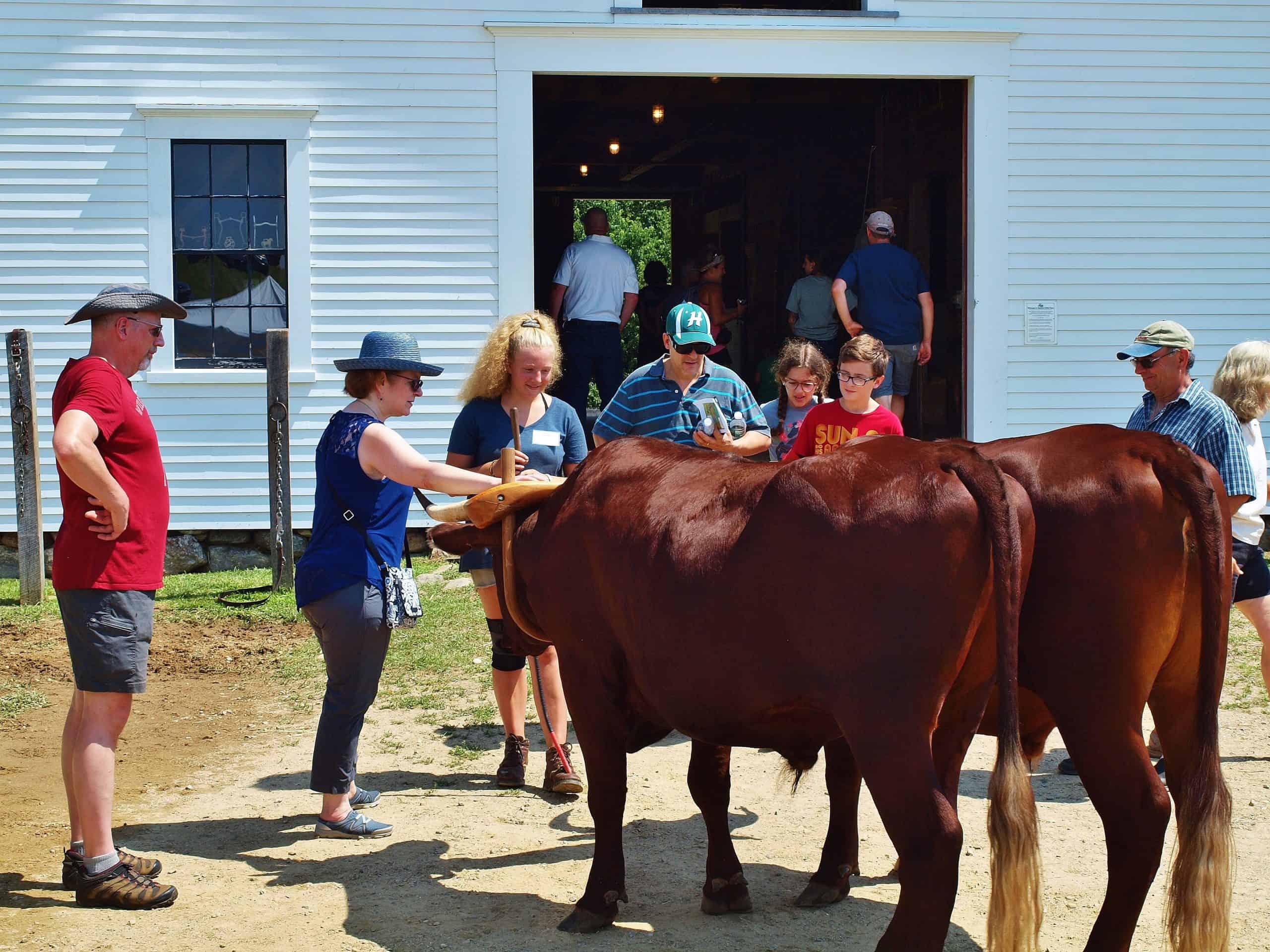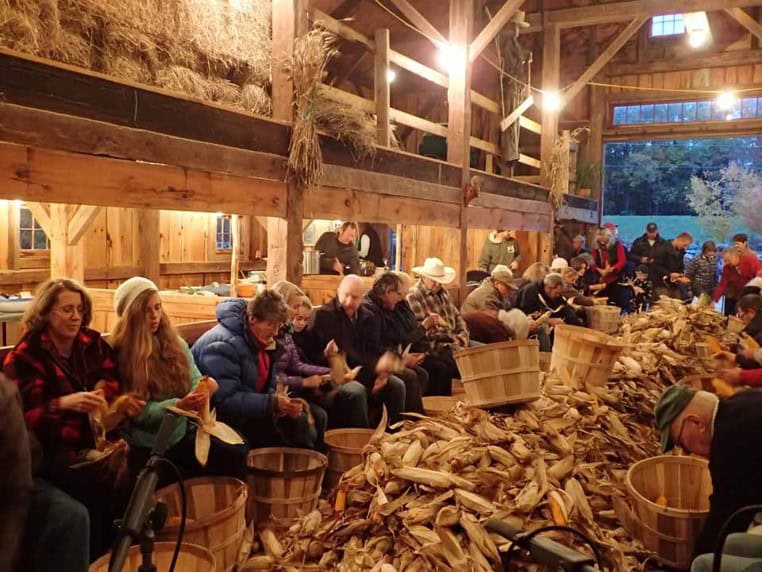 In past years we have hosted Corn Husking Day, Rock-Picking Day, and other special events that are outside of our usual educational and membership programming. Please check our Calendar.