Announcing a Workshop Giveaway!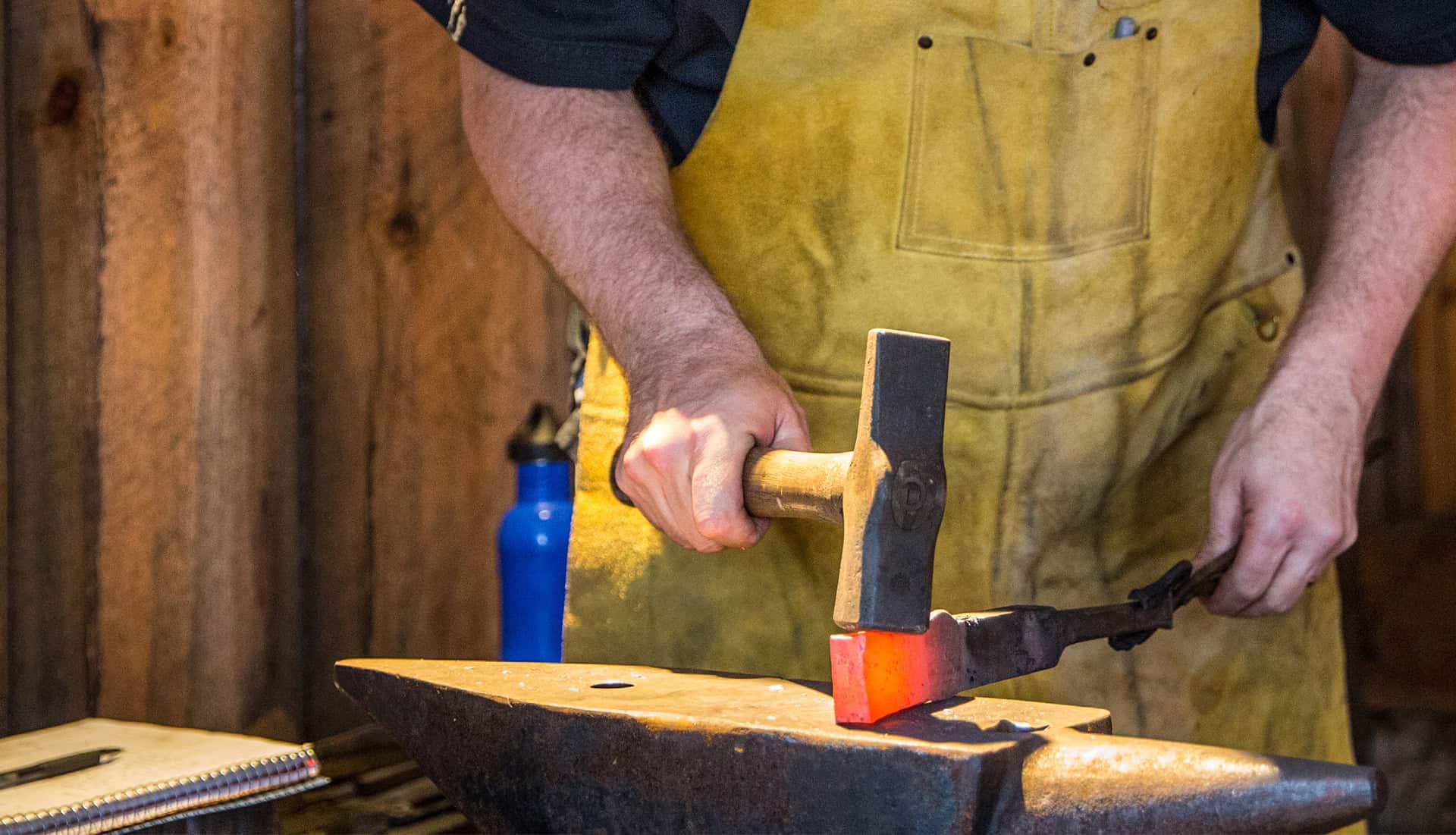 We want to thank our community for staying with us during the pandemic. To say thank you, and to celebrate re-opening, we're giving away one spot in next week's blacksmithing basics workshop! One person will win the class tuition-free and spend Friday through Sunday, July 9 – 11, at Sanborn Mills Farm learning from master blacksmith Garry Kalajian. Head over to our Facebook
page
to enter and read the rules. 
Good luck!