Our Story . . .
Twenty years ago, Colin and Paula Cabot were so fascinated by Sanborn Mills Farm that they decided it was important to save for the future use and enjoyment of people who care about the heritage of Northern New England. So they bought it from the Sanborn family who had settled the land in 1770. Since beginning renovations in 1997, the project has involved so much learning of the old ways of doing things that the process has become as important as the product.
Colin admits to a family trait best described as an "edifice complex." From the start he wanted to transform the farm into something that would have a meaningful future. So he and Paula decided to create a non-profit to sustain the project after them. In the summer of 2016, they transferred ownership of the entire farm to the non-profit known as Sanborn Mills, Inc., a 501 (c) 3 registered New Hampshire charity and a supporting organization of the New Hampshire Preservation Alliance.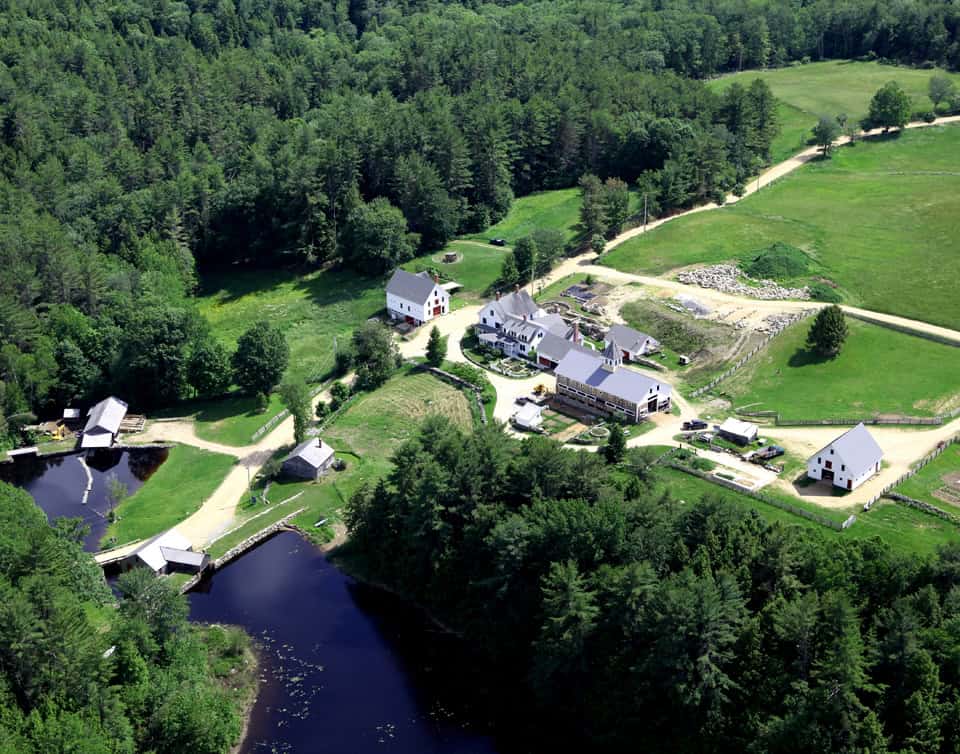 Today, the buildings and infrastructure are being remodeled and expanded to better accommodate overnight stays and food service. All this is for people who want to work with their hands on traditional crafts and agricultural practices that are tied to the land and community heritage of the region.
The Cabots have established an endowment as a dedicated fund of the New Hampshire Charitable Foundation to support the ongoing maintenance of the farm and its many parts so that the cost of programs that are offered at the farm can be kept as low as possible, thus serving as broad a range of participants as possible. By giving generously to Sanborn Mills Inc. your contributions will help expand the farms programming without increasing its cost to those it serves.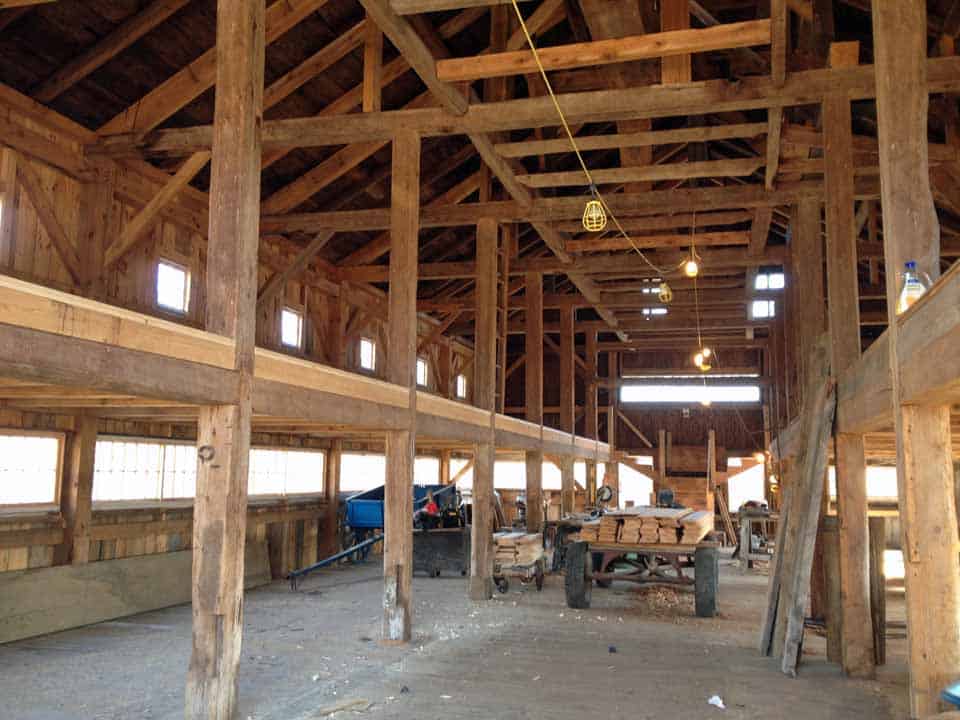 Please call our office weekdays from 9 am to 3 pm to learn more – 603-435-7314 or email us at:
info@sanbornmills.org
If you want we can even put your name on a bluestone paver, a chair, a table, a bedroom, or a building. Ask for our list of naming opportunities and ye shall receive…
or you can donate through PayPal below. . .