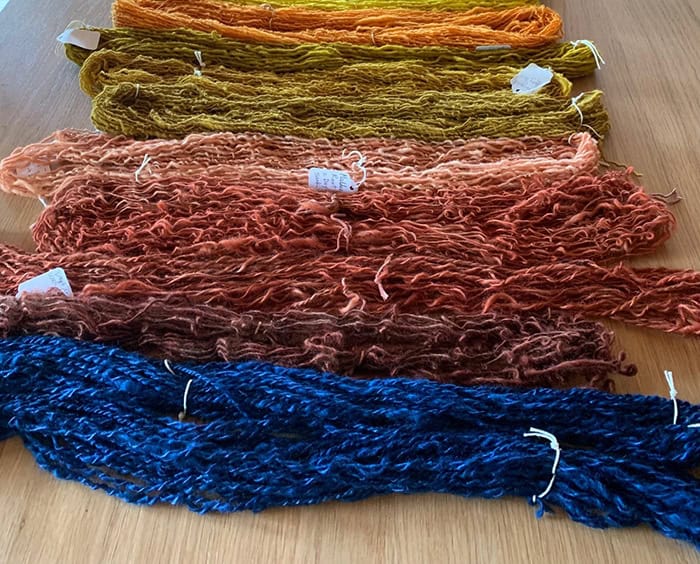 The purpose of this group is to create ways for people interested in natural dyes to share their work over the winter, ask questions, share resources, and deepen their connection to the Sanborn Mills Farm Natural Dye Program.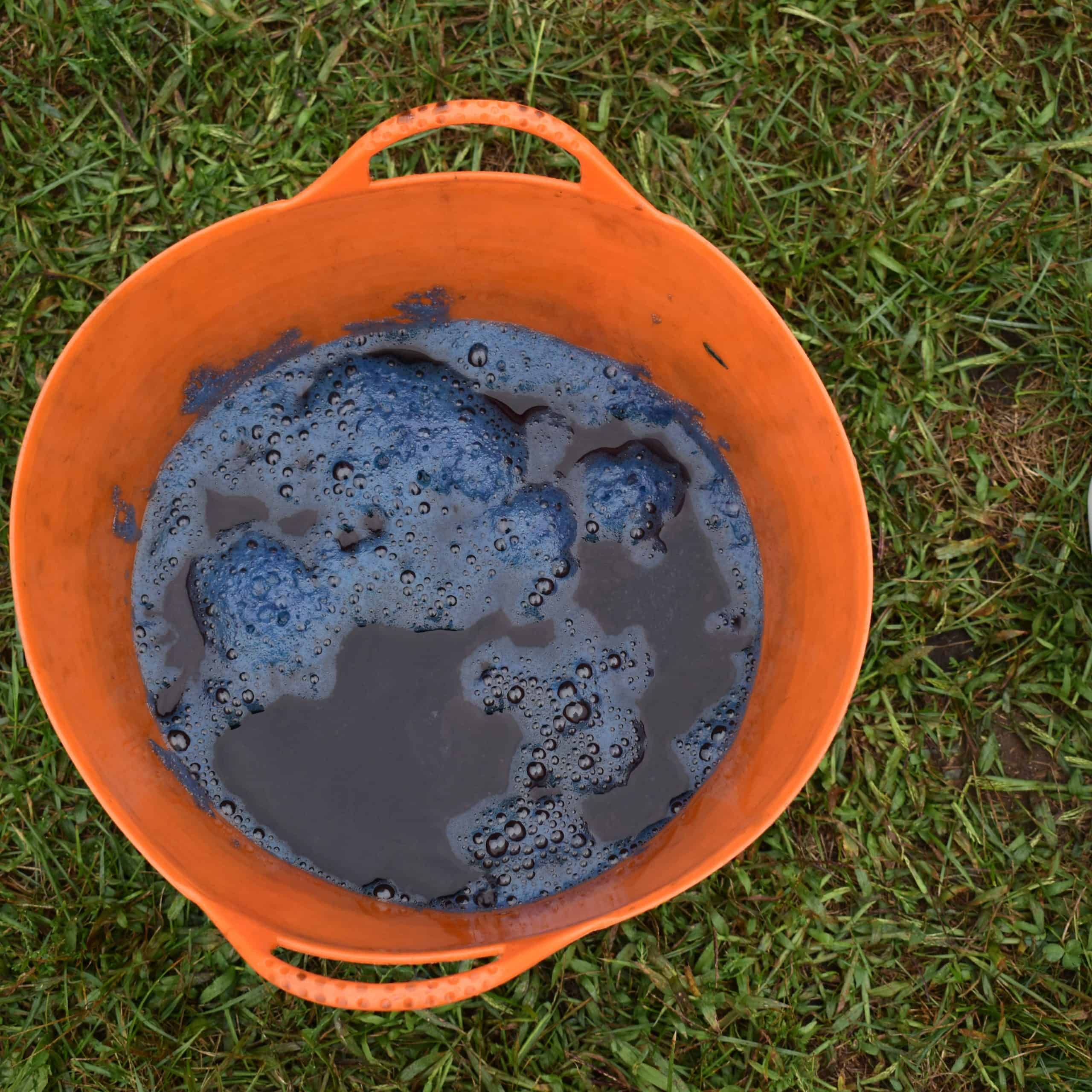 Costs
$25 annual membership fee
Studio days are $100/session + materials
Eligibility/Benefits
Anyone who has taken a dye class at SMF or anyone who wants to and is interested in natural dyes
Study Group members will be able to apply to assist in classes during the summer 2023 season. Assistants are expected to have knowledge of natural dyes and the studio at SMF. Being an assistant allows you to enjoy that class for free  in exchange for helping the instructor. 
There will be at least 4 zoom sessions on the last Tuesday of the month from 7-8:30 pm,
beginning on October 25, led by Sara Goodman, the dye studio manager
at SMF. Other zoom sessions will be on November 29, February 28, and April 25.
There will be 2 in person one day sessions in the dye studio in October and November where people can use the studio to do their own work or participate in a guided dye project with Sara. The exact dates are to be determined based on interest but the possibilities are: October 25, 26, or 27 and November 17, 18, 19 or 20.  More sessions could be added in the early spring if there is interest.
There will be a Sanborn Mills Natural Dye Study Group Facebook Group where members can post pictures of their work, their process, and ask questions of each other – moderated by Sara
Address
7097 Sanborn Road
Loudon, New Hampshire 03307