Sanborn Mills Farm
Where craft, learning, farming, and gardening meet in New Hampshire's historic landscape.
ABOUT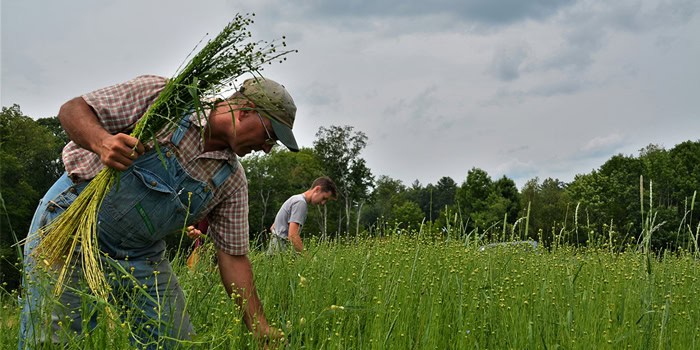 We practice farming, craft, milling, and gardening to honor and respect traditional skills and knowledge.
Come to the Farm on Friday, Nov. 12, to see a demonstration of our newly completed water-powered up-and-down saw at the Sanborn Mills Farm sawmill. Beginning at 10 a.m., our sawyer extraordinaire, Brian Clough, will be on hand until noon to demonstrate this...