Employment Opportunities
Sanborn Mills Farm maintains a staff of talented individuals that work together to support our educational mission.
Click here for the current staff list, which includes timber framers, carpenters, draft animal teamsters, water-powered mill specialists, gardeners,  crafts people, and administrators.
Occasionally, opportunities to join the staff arise. Position announcements are listed here.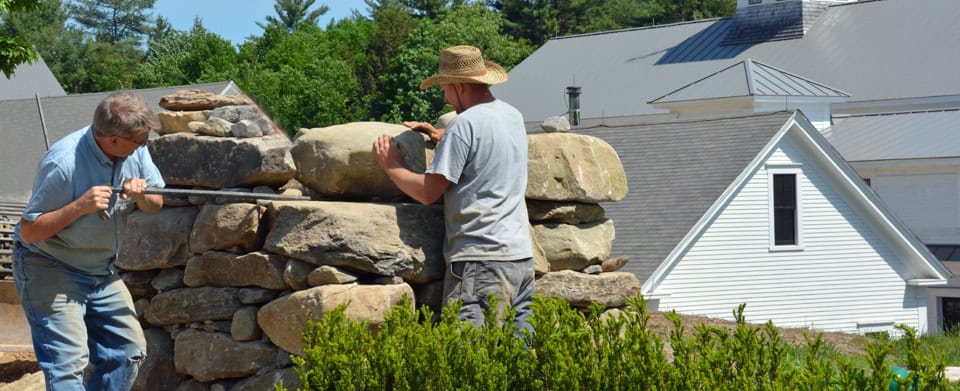 Address
7097 Sanborn Road
Loudon, New Hampshire 03307