The Carriage House
The Carriage House was built in 2016 and is ADA accessible. The dormitory style accommodations consist of seven rooms with two twin beds in each room. Rooms come with an armoire for each guest as well as a privacy curtain around each bed. There are three bathrooms including one ADA compliant bath, all with showers. Linens and towels are provided.
Twin Bed $60/night
*Private Room $120/night
* A limited number of single private rooms may be available at an additional fee of $60 a night. Our registration staff assigns rooms based on the accessibility needs of our students. Therefore, we may not be able to fulfill your private-room request.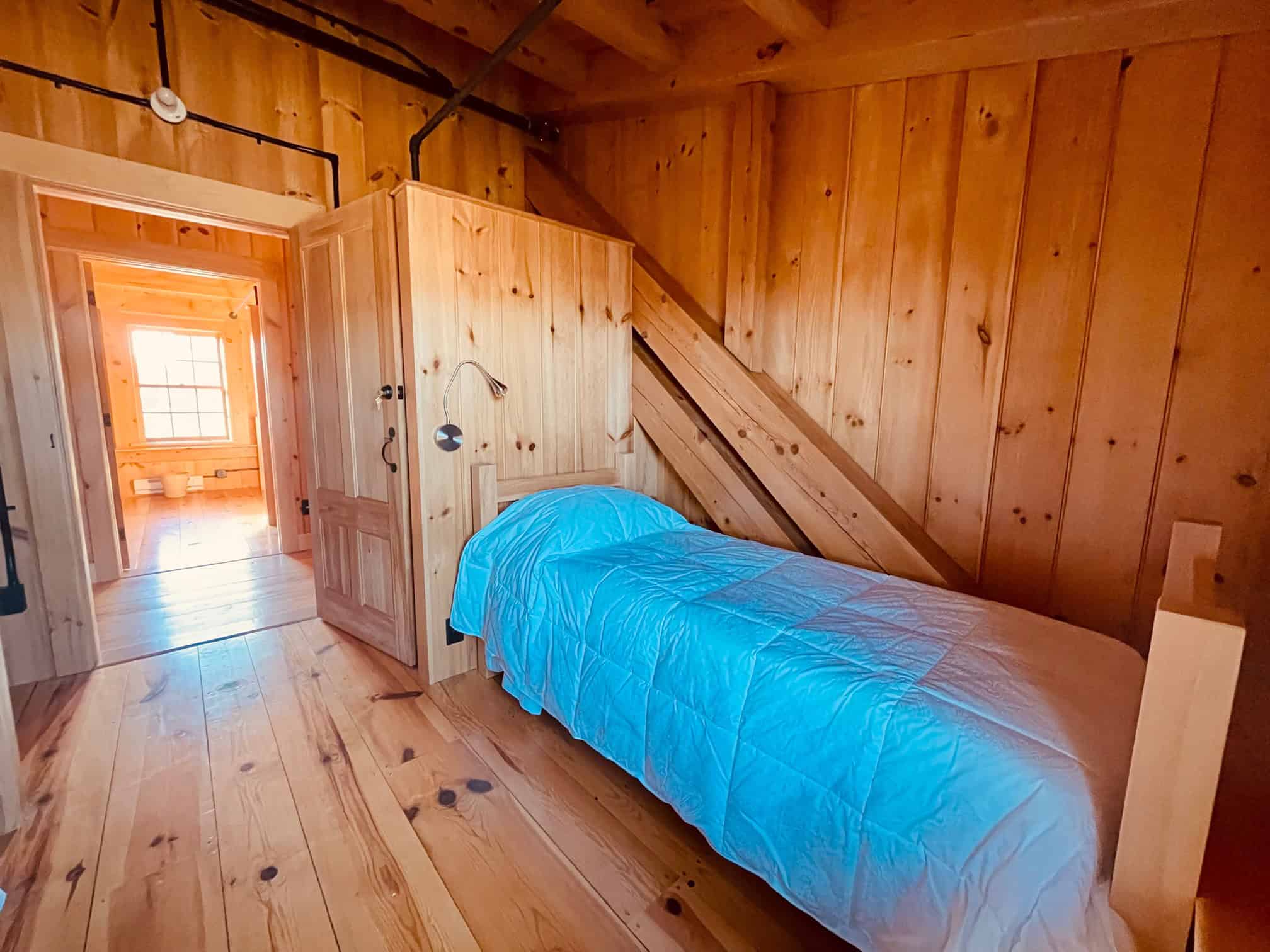 Meals
Meals can be purchased a la carte or as a meal plan including all three meals. Meal plans that are purchased jointly with housing will include dinner on the night of arrival and breakfast and lunch on the last day of the workshop. If you require an extra night at the end of your workshop breakfast will be included on the morning of your departure. A small refrigerator and microwave will be available for guests who prefer to bring their own food. 
Breakfast, Lunch, and Dinner   $60/day
Breakfast $10/day            Lunch $20/day          Dinner $30/day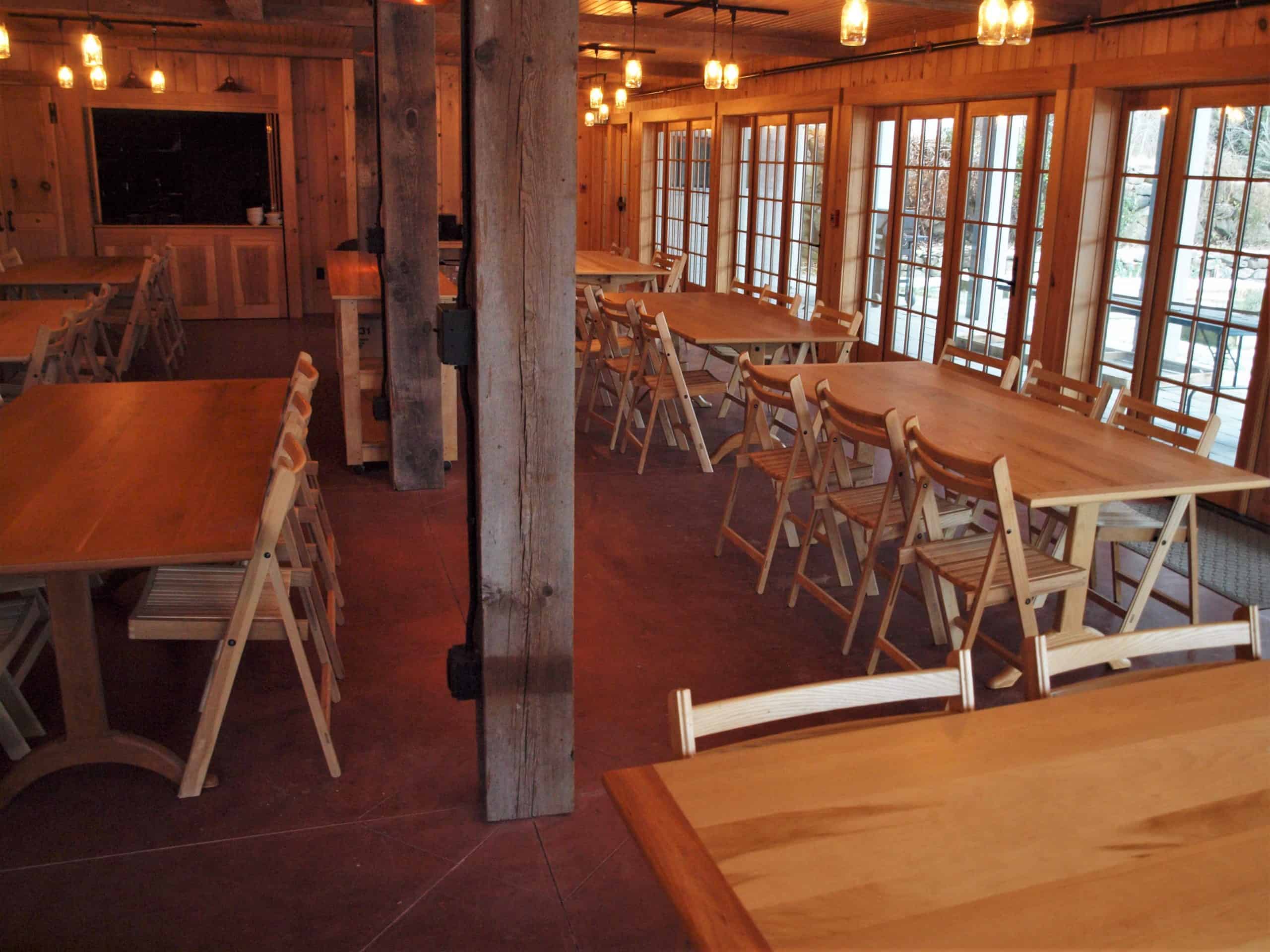 Camping
On site camping is available free of charge for those who wish to have a more primitive stay at the farm. Please call the office for more information.
Covid-19 Pandemic
These offerings are entirely COVID dependent and will only be offered if they can be provided safely to
everyone. Because the pandemic continues to confound expectations we ask everyone to be flexible
and understanding if we decide to cut back or eliminate lodging and food for a certain period of time. If such circumstances occur any reservations paid in full will be fully refunded. Please refer to our covid-19 policy for further details.
There are several nearby housing options for individuals who would rather stay off-site.