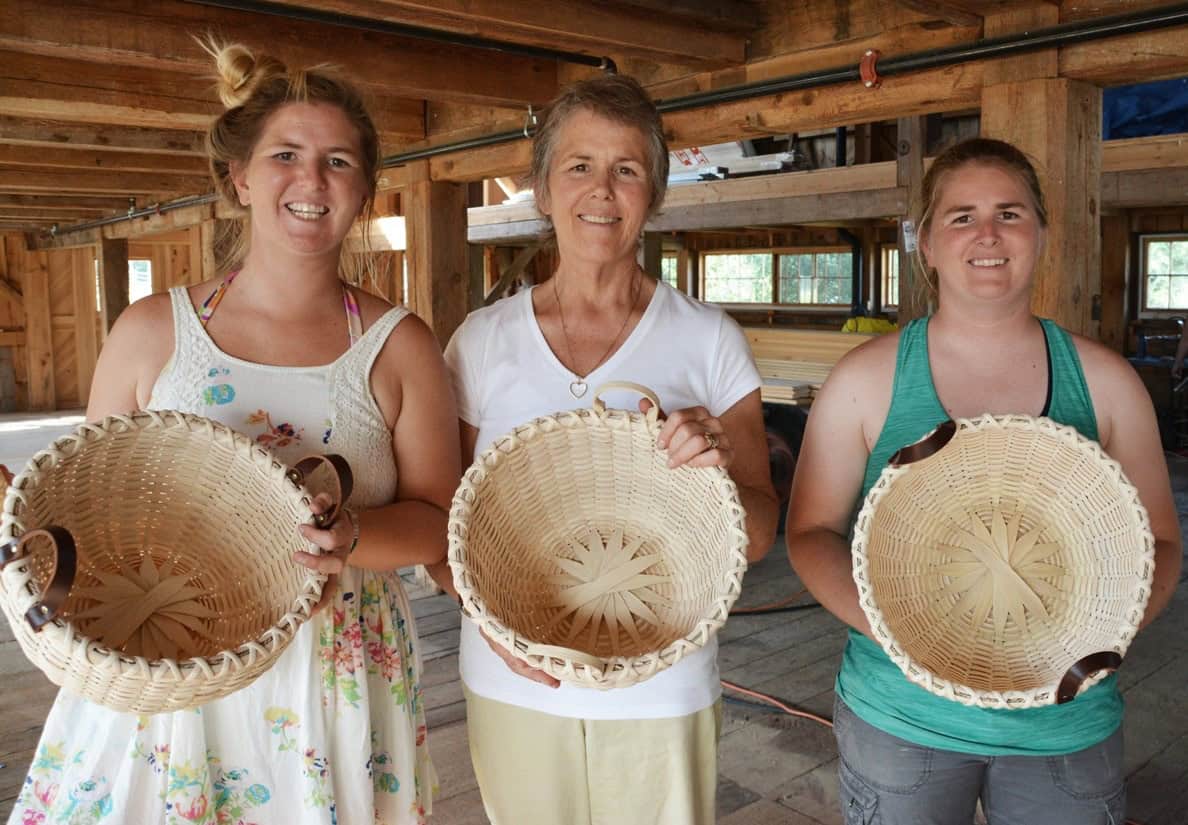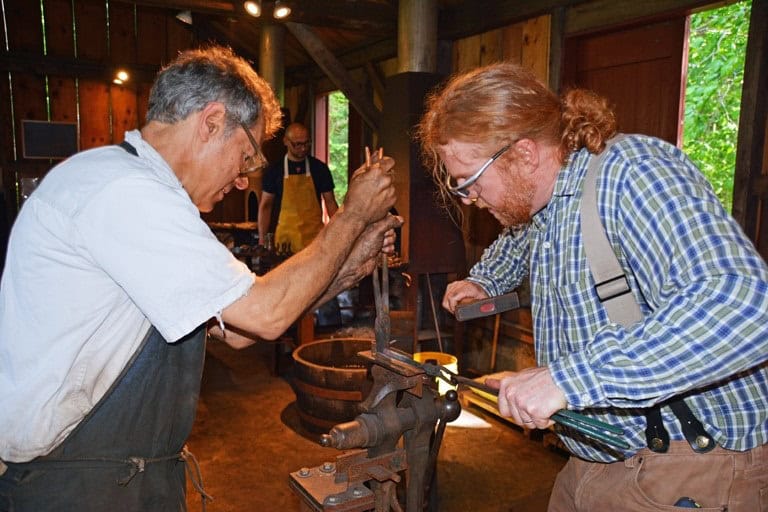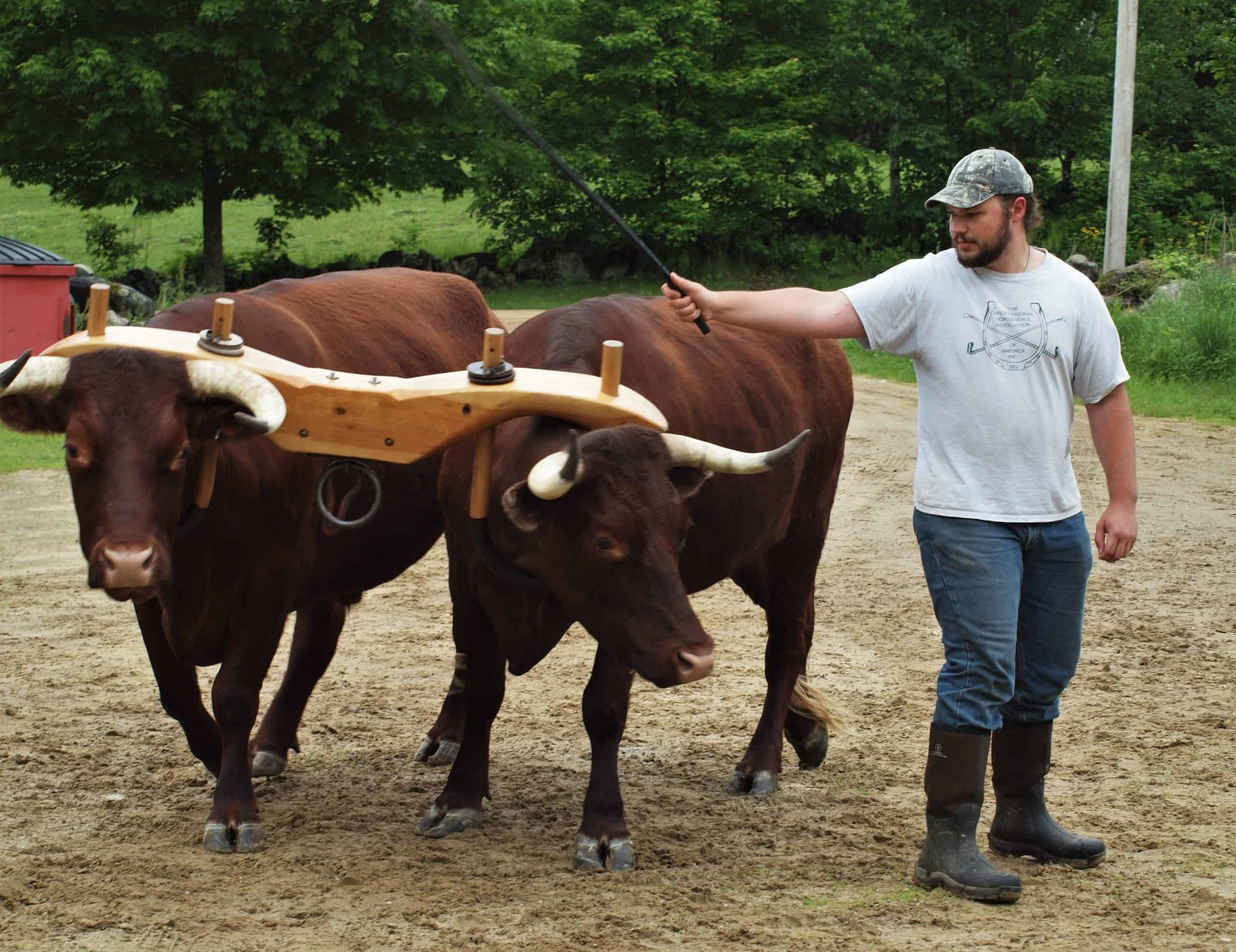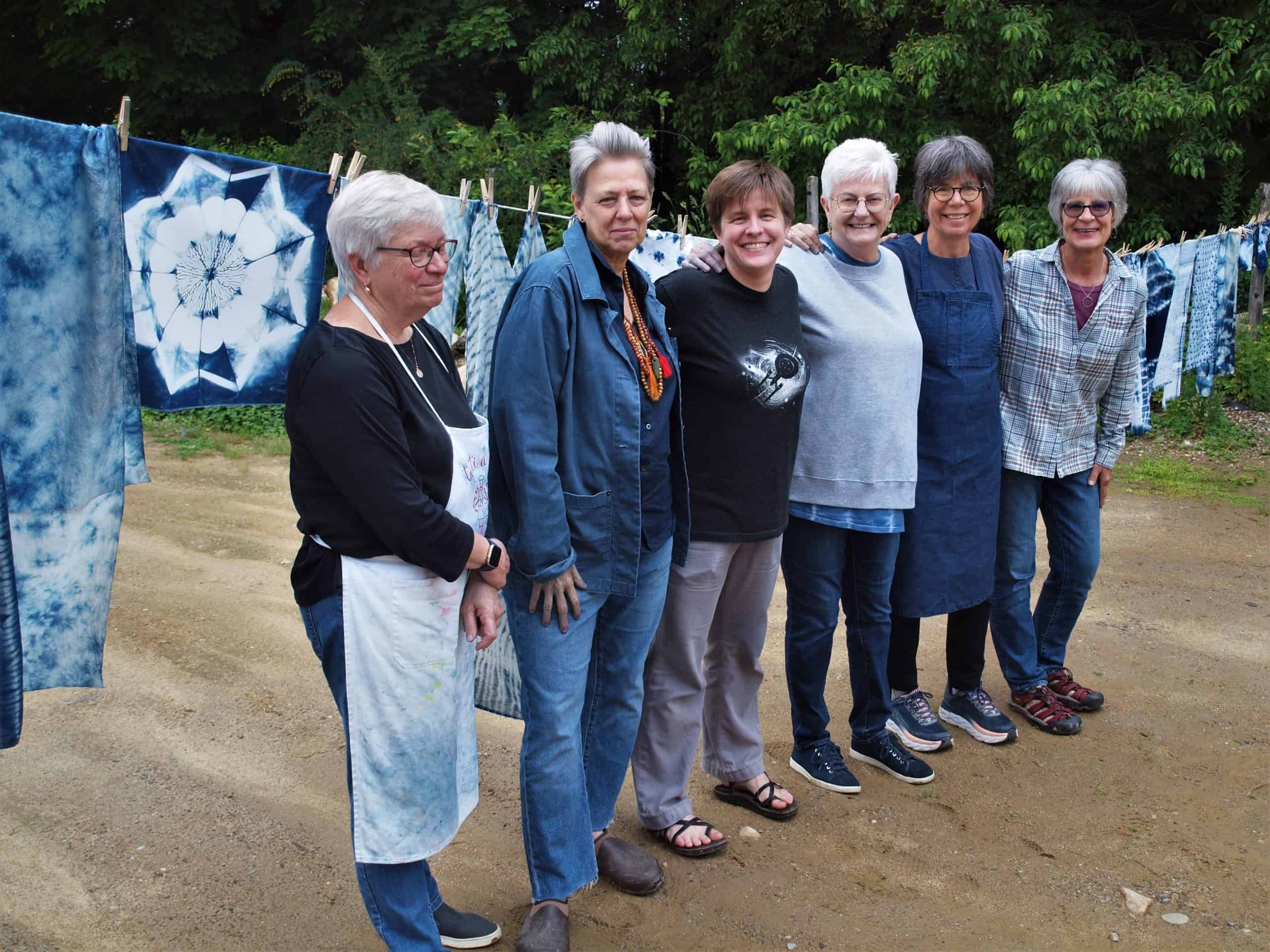 To help make our workshops more accessible to all, Sanborn Mills Farm is now offering financial scholarships for workshop attendance, housing and meals. Full and partial scholarship will be awarded on the basis of financial need of the applicant and their commitment to the mission, vision, and values at Sanborn Mills Farm. Supporting first-time workshop attendees and applicants to the draft animals' workshops are priorities in 2023.
Scholarships are awarded on a periodic basis. To apply please fill out the form linked below or download the application and email lea@sanbornmills.org or mail it to Sanborn Mills Farm, 7097 Sanborn Road, Loudon, NH 03307. We do ask that your application for scholarship be completed at least 3 weeks prior to the start of the workshop. Questions? Email lea@sanbornmills.org or call the office at (603) 435-7314.
 Scholarships can provide access to our highly regarded, multi-day workshops and engaging residential experience when registration and/or lodging fees are out of reach of prospective attendees, especially when combined with the cost of transportation and being away from home/work lives. Scholarship funds are essential for this as we build a sustainable business model for our non-profit organization. Sanborn Mills workshop programs are designed to cover their costs and pay instructors wages commensurate with their skills to sustain our growing operations. Sanborn Mills is currently seeking support for our scholarship fund. Please consider donating today.