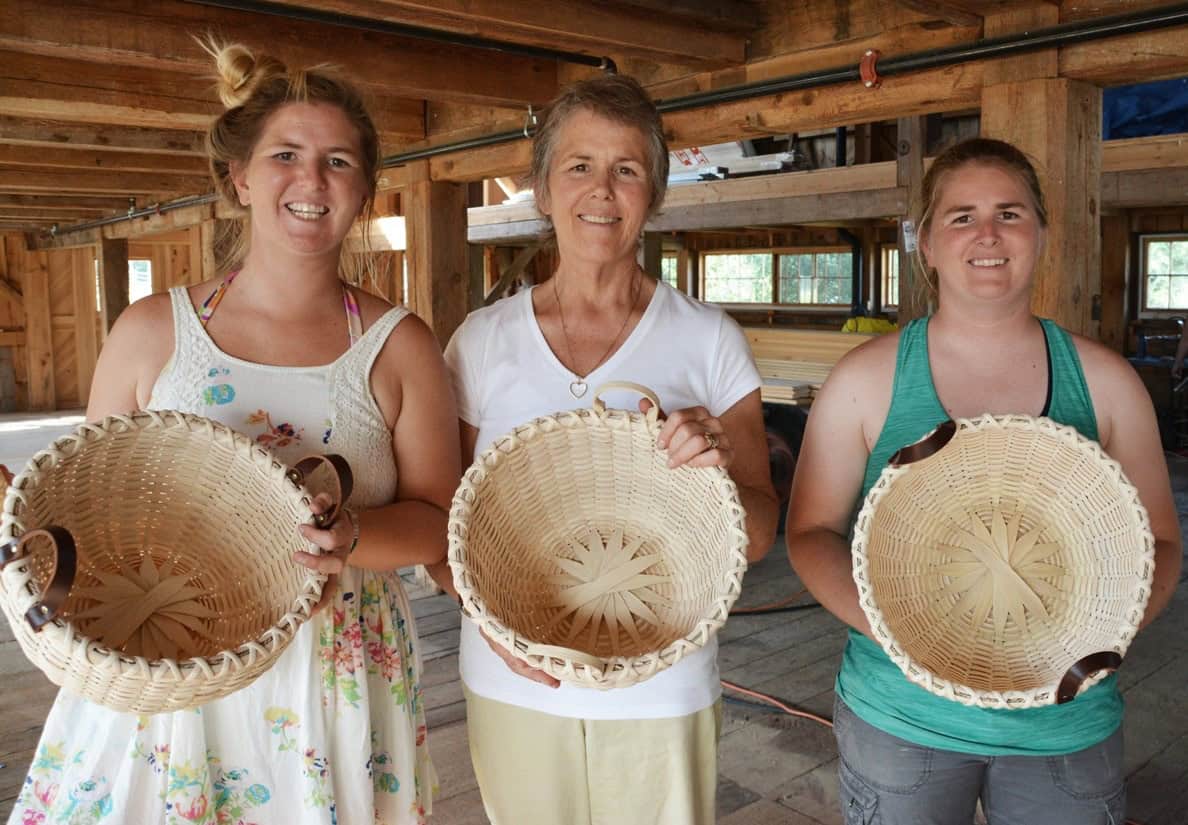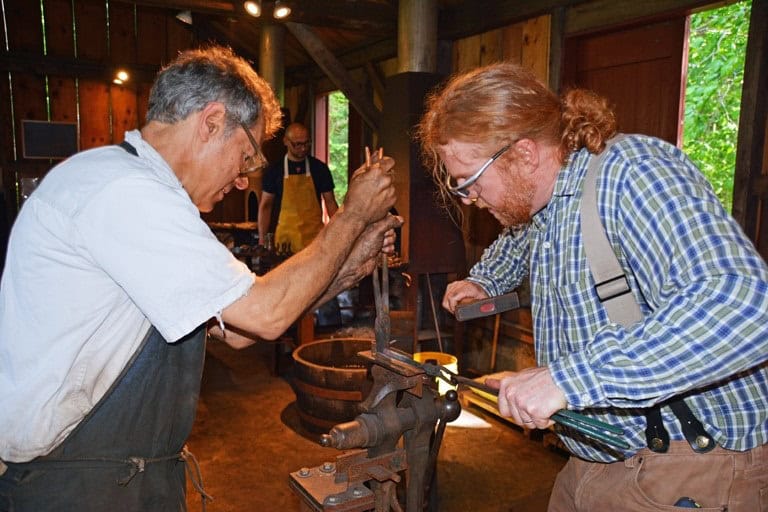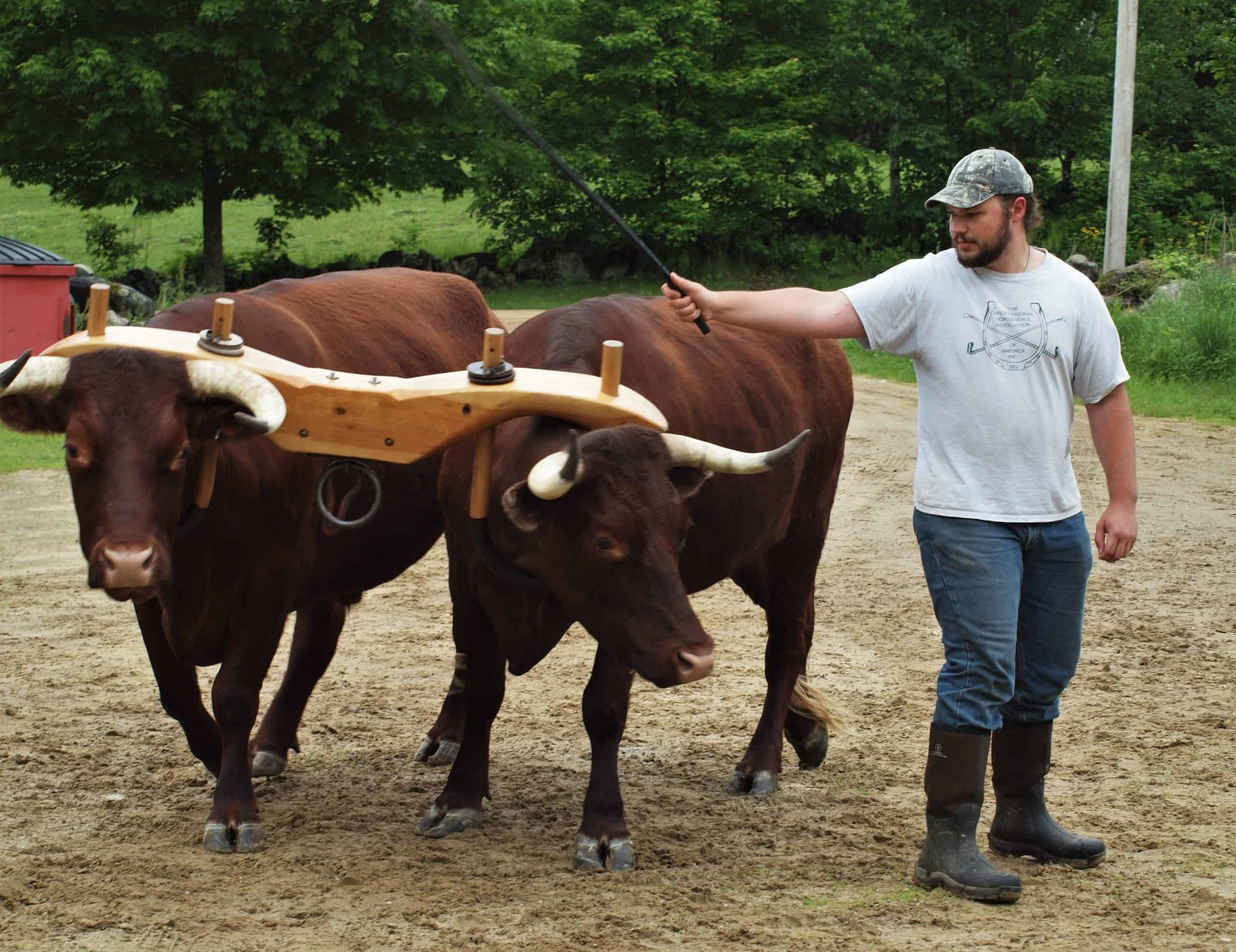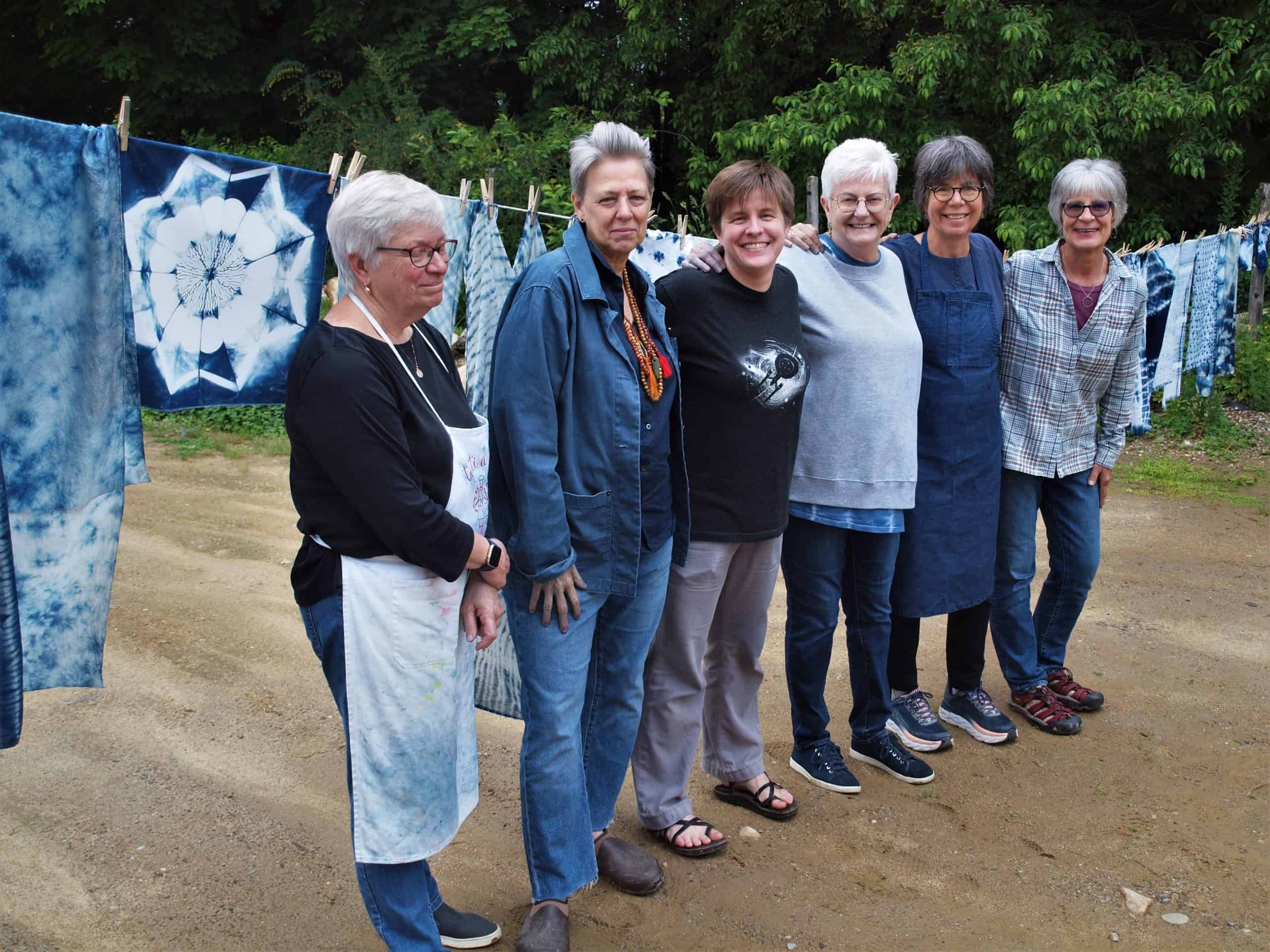 The Sanborn Mills Farm Scholarship Program
The Need
Sanborn Mills Farm is committed to paying its staff and instructors wages that are commensurate with their skills and educational attainment and, at the same time, to subsidizing workshop fees so that no one who wants to participate in the Sanborn Mills Farm experience is excluded.
The Approach
To make our programs accessible to all we are asking those who can afford it to make a contribution to the Sanborn Mills Farm Scholarship Fund.
Scholarships ranging from $25 up to the total fee of a given workshop will be awarded from the fund on the basis of financial need of the applicant and their commitment to the mission, vision, and values at Sanborn Mills Farm. The scholarships will be awarded on a periodic basis with application deadlines and award dates listed on our website at www.sanbornmills.org.  Applications will be reviewed by Sanborn Mills Farm program staff and members of the farm's board of directors to ensure the funds are used for their stated purpose and provide transparency in the company's audited financial statements. 
Sanborn Mills Farm is a 501 (c) 3 registered New Hampshire non-profit corporation and a supporting organization of the New Hampshire Preservation Alliance.
The Result
Since purchasing the farm in 1996, Paula and Colin Cabot have wanted the place to have a sustainable vocation.  Their goal has been to build and endow an infrastructure where people can experience the natural beauty of the site and, at the same time, make something useful with their hands that they can take home with them after their visit.   Both the farm's endowment fund (held by the New Hampshire Charitable Foundation) and the Scholarship Fund will combine to make the Sanborn Mills Farm experience accessible to everyone.
Applying
Check back in January for 2023 Scholarships. 
 Donating
If you'd like to support the Sanborn Mills Farm Scholarship Fund, please click on the button below.