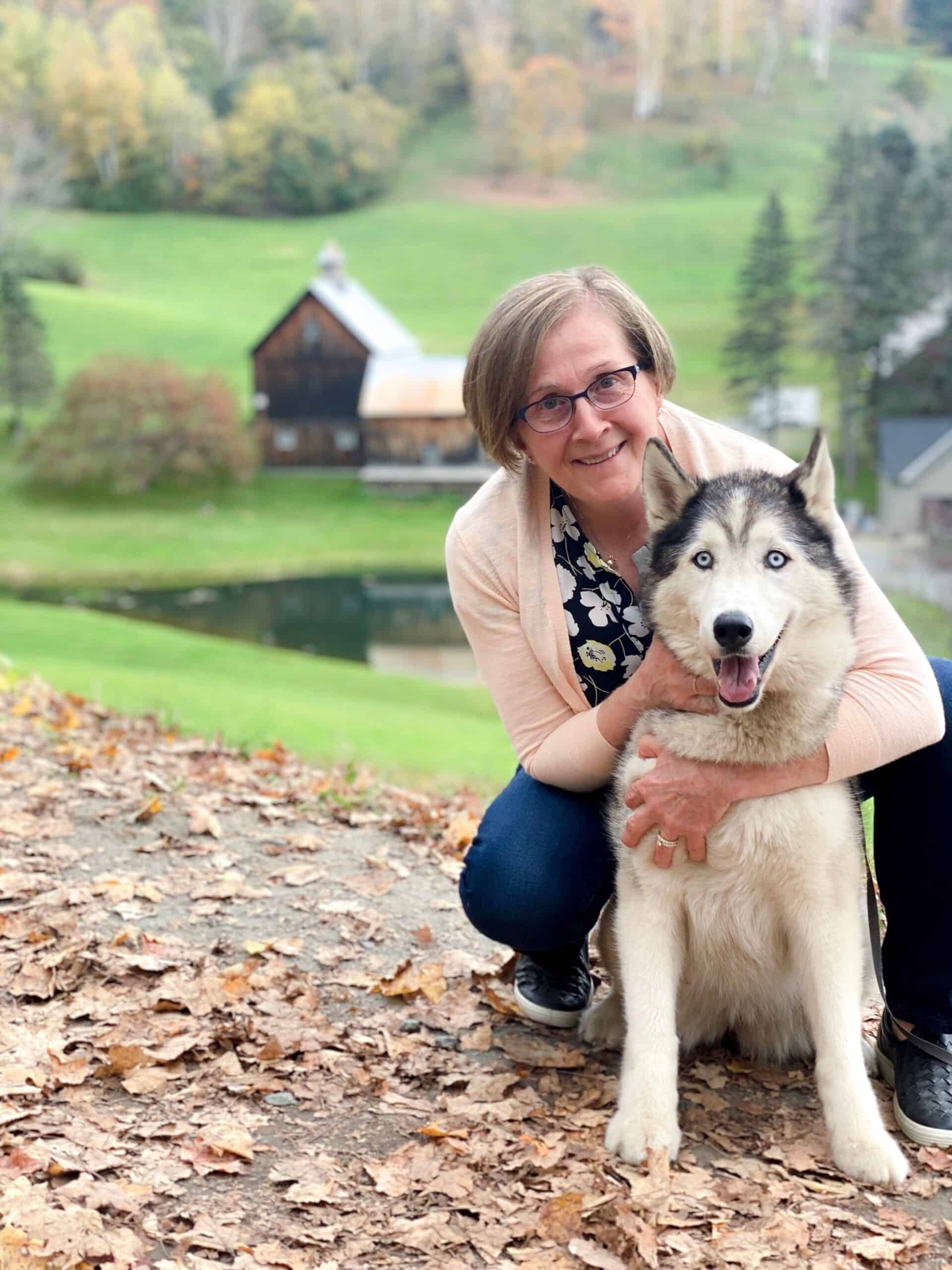 Joyce LeBlanc
My earliest memories of sewing were sitting at my Mom's side watching her create clothes for my siblings and me. I'd read and study the pattern instructions, so that when I was finally allowed to sew, I had already constructed the garment many times over in my head. I studied at the School of Fashion Design on Newbury St. in Boston, focusing on couture detail and pattern making.  Designing and sewing children's clothing has always been a favorite for me, believing that you should appeal both to the parent and child.  Fashion changes, but style endures, and it is my goal to maintain a strong sense of style in my creations, combining classic designs with fresh fabric.
JL Designs was established in 2018 and it has been a joy for me to see a long sought after dream come to life.
Joyce lives in NH with her husband Alan and Siberian Husky Minka.
Address
7097 Sanborn Road
Loudon, New Hampshire 03307