The Sally Garden
In the wettest part of the field containing the Teaching Garden, and because willows love water, the gardeners have created a "Sally Garden." (The Latin name for willow is Salix, which is anglicized as Sally). In an effort to provide materials from the Farm to be used in out workshops (stump to stick, sheep to shawl, seed to shirt, etc.), about 100 cuttings of seven different varieties of willow were planted in 2019. Each spring the long willow rods are harvested using a technique called coppicing and stored for future use.
Down By the Salley Gardens
BY WILLIAM BUTLER YEATS
Down by the salley gardens my love and I did meet;
She passed the salley gardens with little snow-white feet.
She bid me take love easy, as the leaves grow on the tree;
But I, being young and foolish, with her would not agree.
In a field by the river my love and I did stand,
And on my leaning shoulder she laid her snow-white hand.
She bid me take life easy, as the grass grows on the weirs;
But I was young and foolish, and now am full of tears.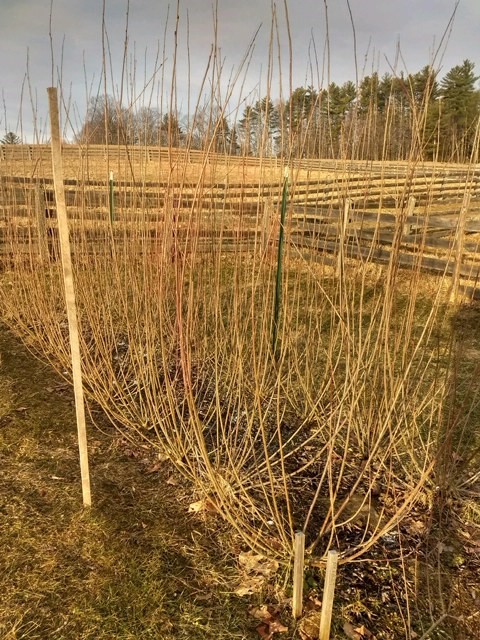 Address
7097 Sanborn Road
Loudon, New Hampshire 03307