What We Do
Sanborn Mills Farm is a working farm with a mission to sustain and teach traditional farming and craft skills while stewarding its agricultural landscape for social, environmental, and economic benefits.
We are a center for renewal of the human spirit, a place to cultivate creativity and joy, and an anchor for our individual, collective, and shared experiences. We strive to expand traditional farming practices, including draft animal power, growing fruits, vegetables, animals, grains, trees, ornamental gardens, fiber, and other materials for use in making things.
We also teach traditional crafts, farming with draft animals and animal husbandry, and the skills need to repair, maintain and run water-powered mills, and we are guided by a desire to achieve perfection through what can be accomplished by working with one's hands. Our classes and workshops include courses in blacksmithing and toolmaking, fiber arts, weaving, and working with draft animals. Please see the "Featured Courses" section on our website for a list of upcoming classes and workshops.

Our Core Values Are:
Honor the past by understanding and investing in the site.
Preserve our cultural heritage.
Provide a road less traveled that includes a working connection to the land as an alternate career path.
Respect animals for the work they do and the food they provide and embrace the obligations and responsibilities of care that partnering with animals entails.
Aspire to mastery of craft.
Respect differences among people without assigning values.
All people deserve a good, healthy life.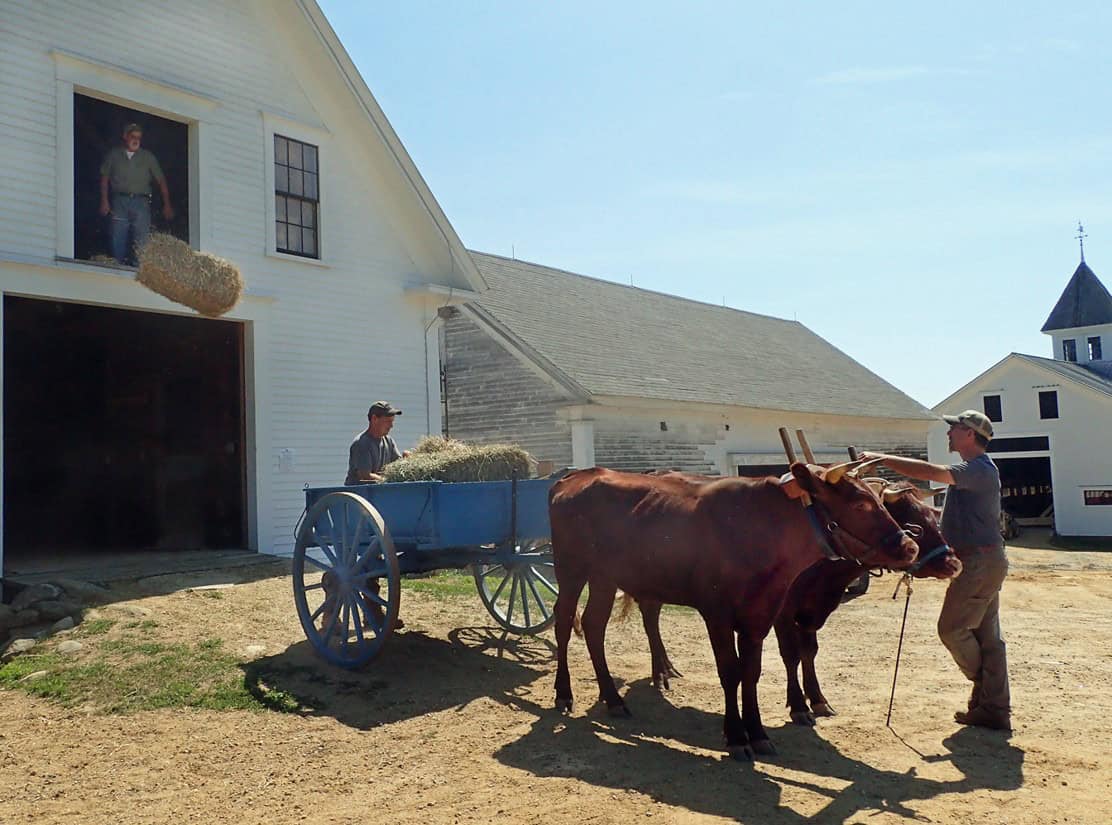 We use the best traditional farming techniques and skills from the past, including draft animal power, to both preserve and celebrate them.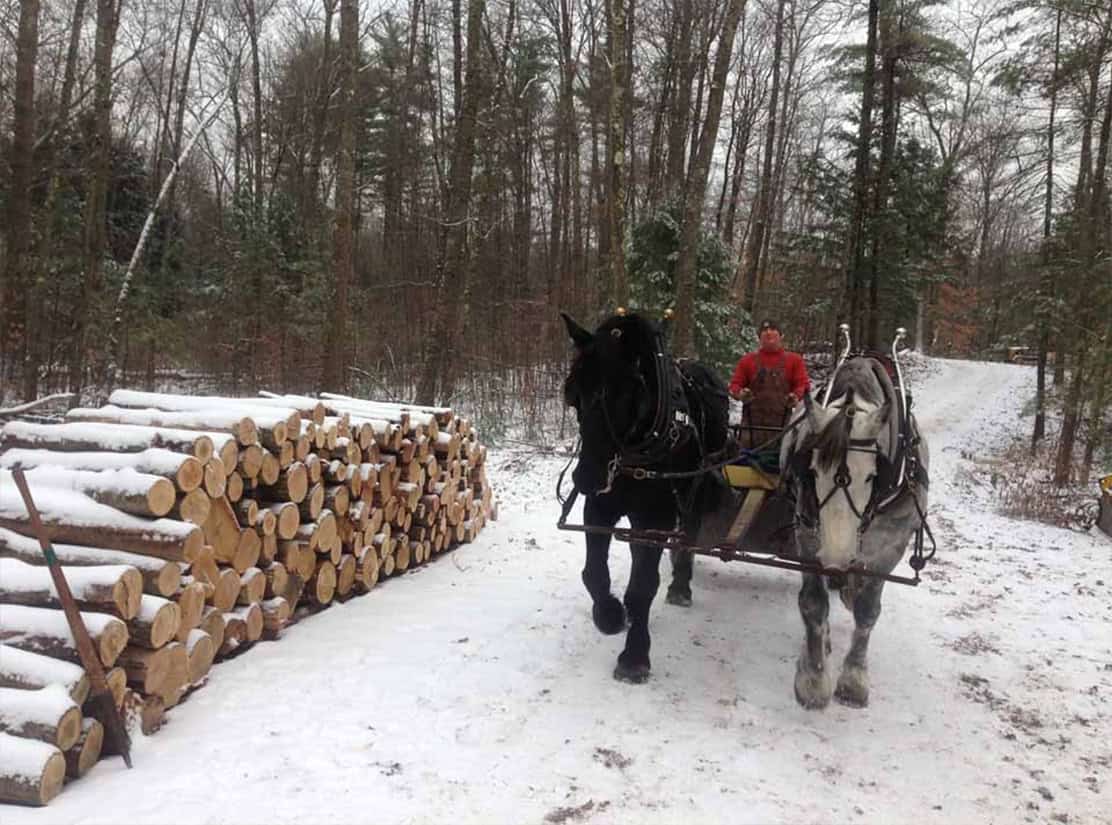 In addition to crop and garden farming, we use traditional skills for logging our extensive forests.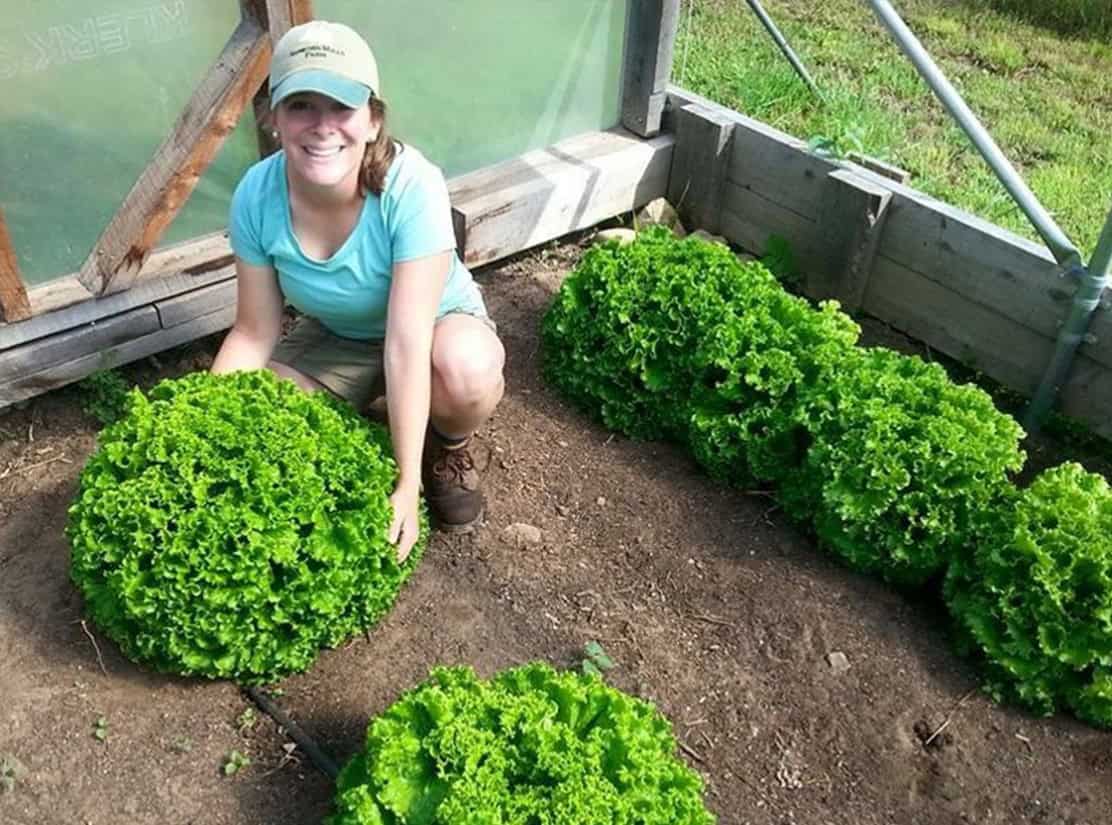 We grow vegetables and herbs outdoors and in hoop greenhouses.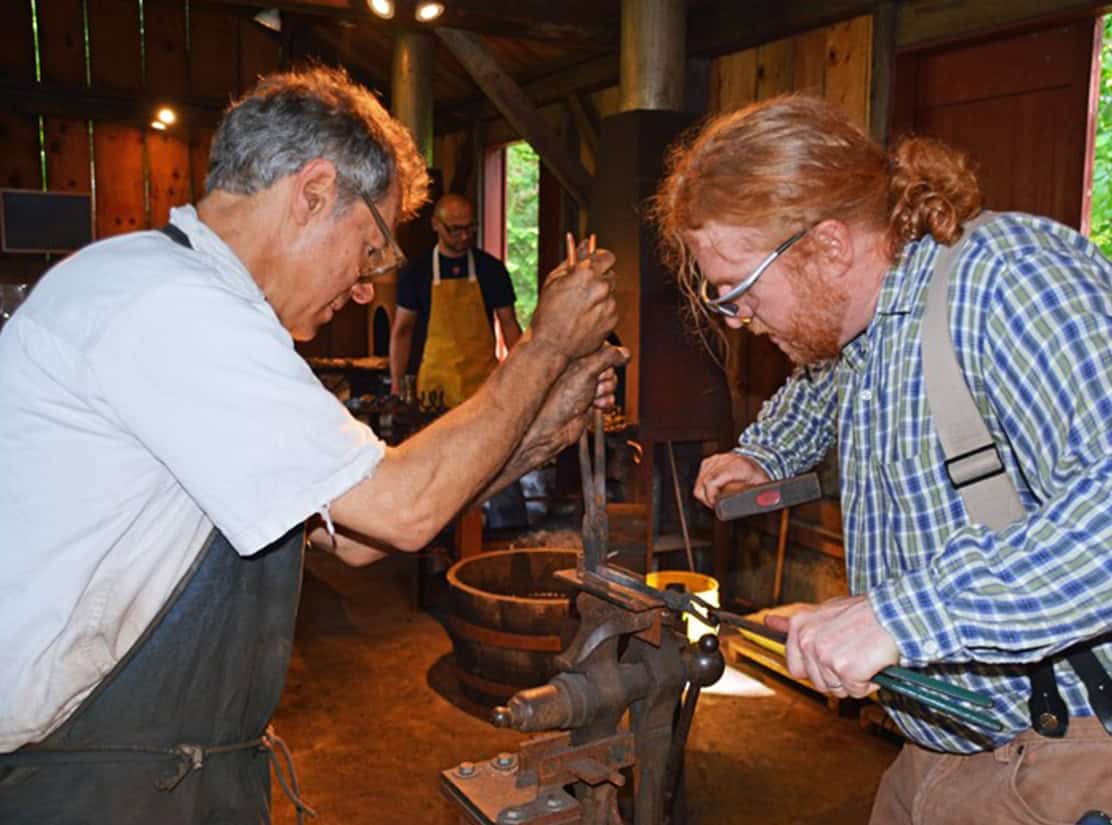 We are an educational center for traditional craft and skills, including blacksmithing.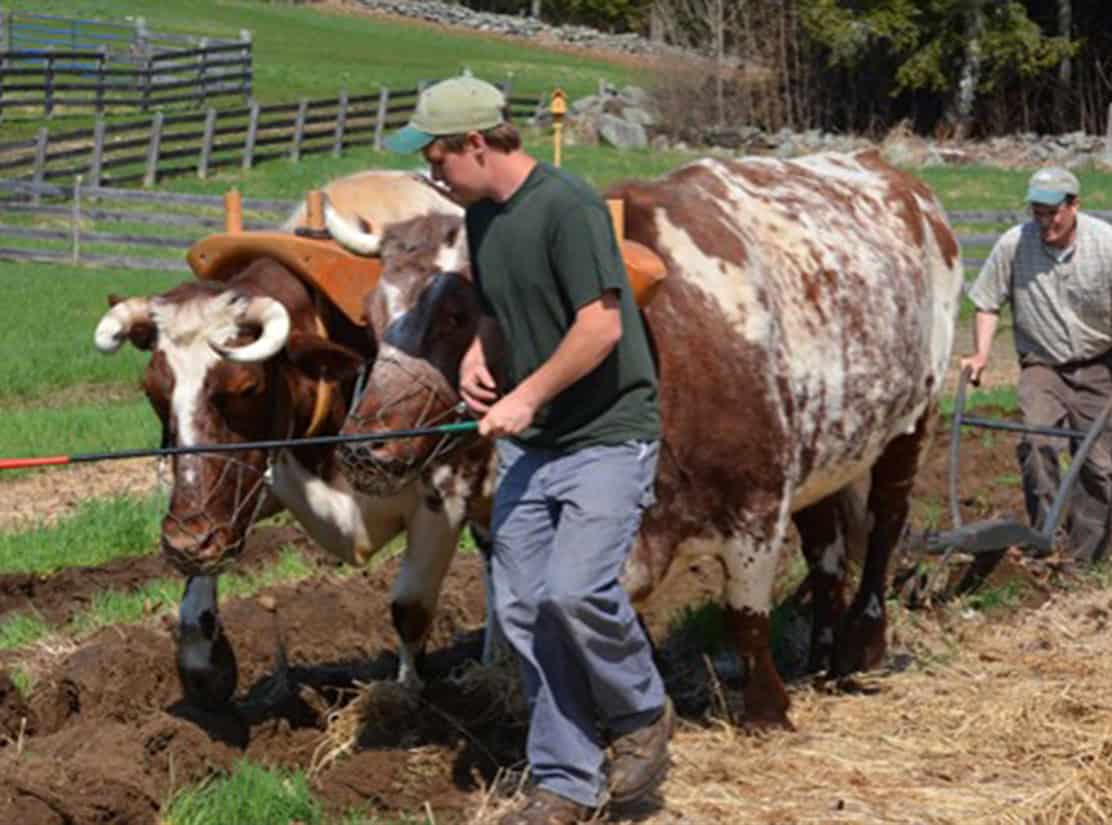 We also teach students how to farm and log with draft animals.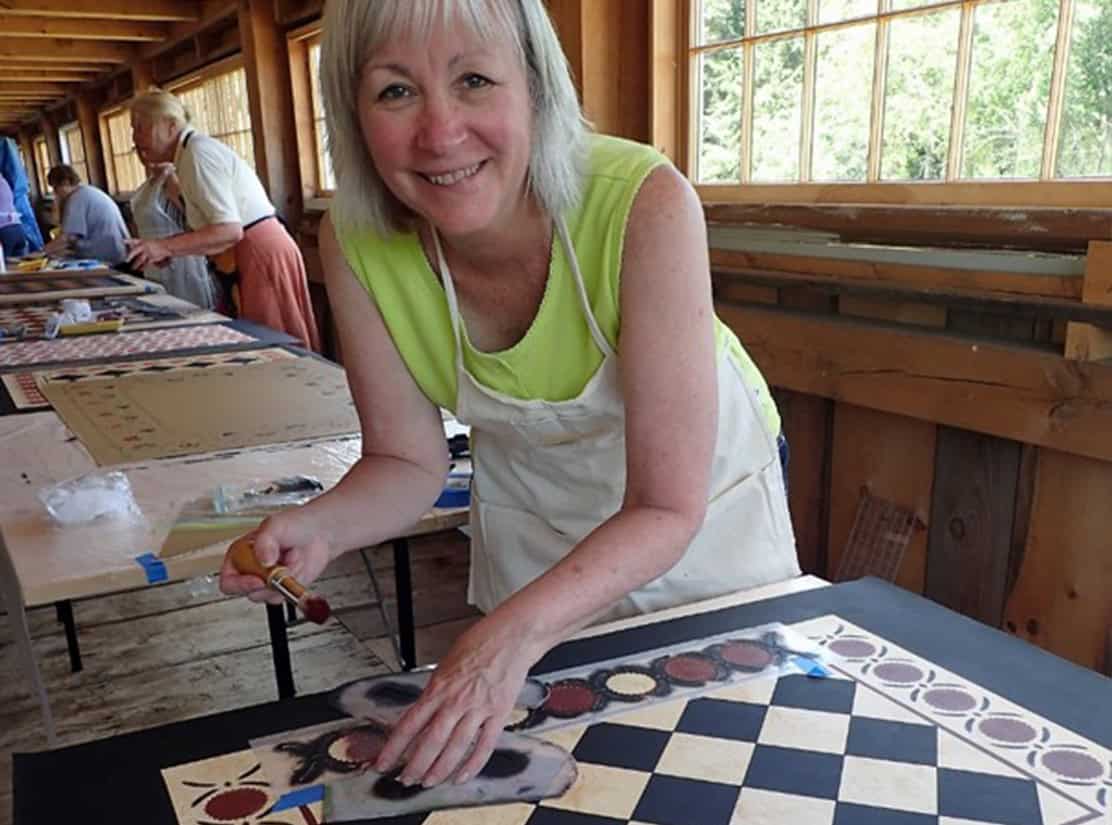 Our workshops include traditional floor printmaking.
We also host workshops on basket weaving.
Address
7097 Sanborn Road
Loudon, New Hampshire 03307