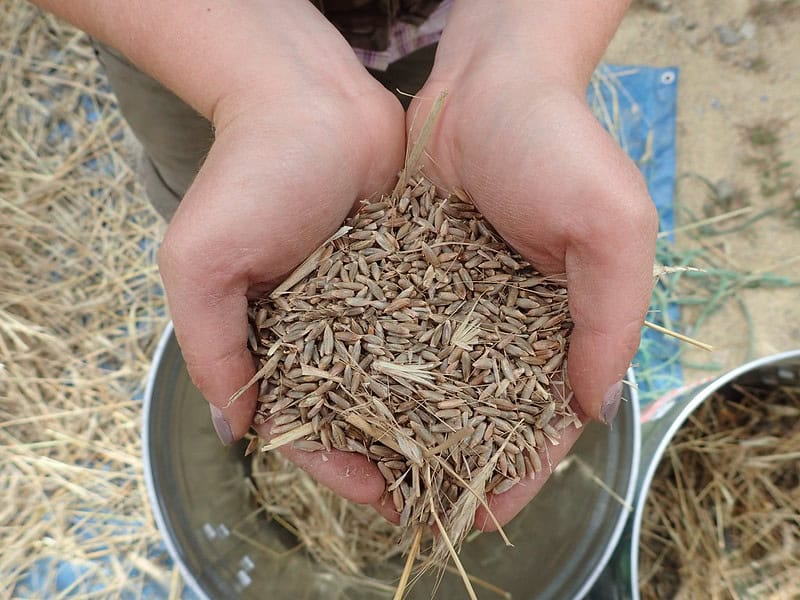 Sanborn Mills Farm is a working farm with a mission to sustain and teach traditional farming and craft skills while stewarding its agricultural landscape for social, environmental, and economic benefits.
We are a center for renewal of the human spirit, a place to cultivate creativity and joy, and an anchor for our individual, collective, and shared experiences. We strive to expand traditional farming practices, including draft animal power, growing fruits, vegetables, animals, grains, trees, ornamental gardens, fiber, and other materials for use in making things.
We also teach traditional crafts, farming with draft animals and animal husbandry, and the skills need to repair, maintain and run water-powered mills, and we are guided by a desire to achieve perfection through what can be accomplished by working with one's hands. Our classes and workshops include courses in blacksmithing and toolmaking, fiber arts, weaving, and working with draft animals. 
Each year, Sanborn Mills Farm offers workshops from April through November in blacksmithing, fibers, textiles, woodworking, gardening, farming with draft animals, cooking, herbalism, and wildcrafting. We have a focus on craft and traditional arts of New England, but offer hands-on learning opportunities in diverse areas of craft, farming, draft animals, and carpentry. Courses range from a few hours to 6 days. We offer introductory, intermediate, and advanced level courses, as well as specific technique and skill-building topics. Many of our workshops are open to all three skill levels.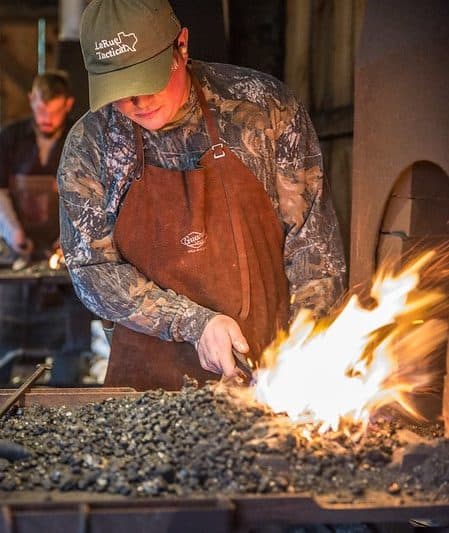 Blacksmithing
Blacksmithing workshops were the first traditional craft courses taught at Sanborn Mills Farm. Now, over 15 years later, we continue to value the vital role this craft played in the everyday life and survival of New Englanders. We are dedicated to developing new blacksmiths through our diverse course offerings.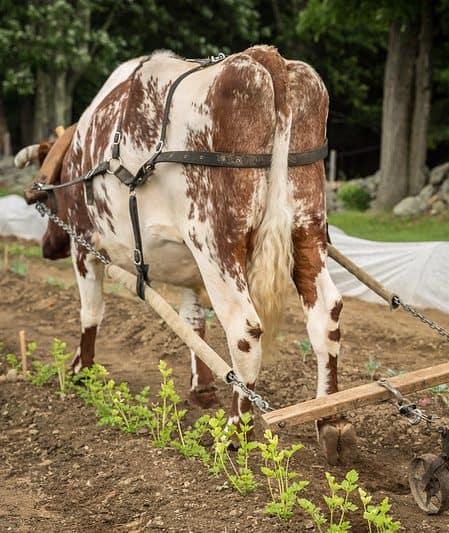 Draft Animals
Participation in draft animal workshops is a unique opportunity to learn from master teamsters and gain hands-on experience with well-trained animals that are engaged in meaningful work.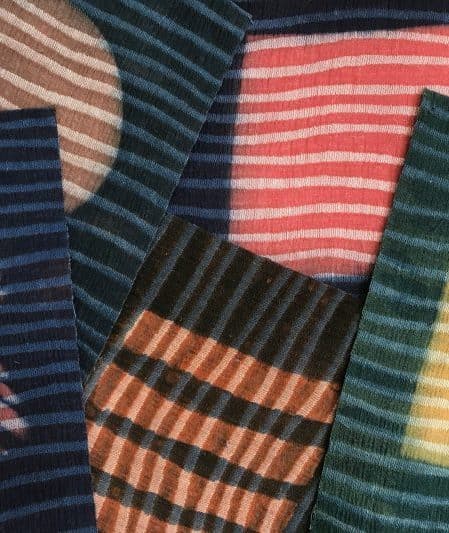 Fiber
Fibers and textiles are an integral part of New England history. We're exploring this history with workshops that teach traditional fiber crafts by modern makers and craftspeople. To us, the system of growing, harvesting, and creating beautiful, everyday items is as important now as when the farm was founded. You can explore our diverse fiber arts offerings, from spinning to surface design.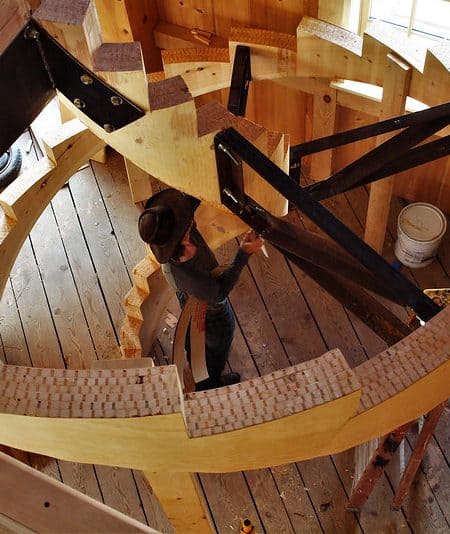 Carpentry
Workshops in preservation carpentry and other woodworking courses are available sporadically, check back frequently or sign up for our email list to be notified when new workshops are added.